Arovane has announced the release of a new soundset for u-he's Hive 2 software synthesizer instrument.
Metric features a collection of 65 presets designed for film makers, sound designers and musicians who think off the beaten path.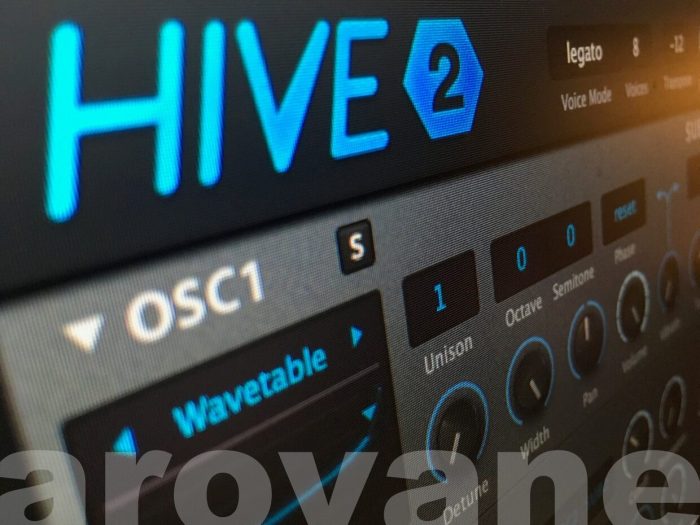 You'll find smooth sounding, airy pads as well as unique, experimental, digital sounds, pulsating bass sequences, fragile and delicate sounds, sound structures to build up tension and much more.

Many presets overlap in different sound categories, like pads that have a rhytmic element or pulsating bass sounds that are fx at the same time.

Fx parameters are dynamically modulated in a lot of presets by lfo's or the shapers at example.
The pack includes:
16 bass instruments (rhythmic/ pulse).
10 fx presets (rhythmic/ pulse).
24 pad instruments (rhytm/ pulse).
8 pluck presets (key/pulse/bell).
3 lead sounds.
2 key sounds.
2 sequence/ arp/ pulse presets.
The soundset costs 19 EUR.
For one week only, Metric for Hive 2 and all other Arovane sound packs are on sale at a 30% discount.
More information: Arovane