French music hardware and software creators Arturia is celebrating their 20th anniversary this year, and hosting an exciting competition to promote its new direction as "Sound Explorers".
Arturia's "Your Experience, Your Sound" tagline has now been updated to "The Sound Explorers" , marking the company's new focus and new direction that has developed over the years. It has always been the company's ambition to reward the curious, to encourage everyone to create music, and to allow adventurous musicians the chance to truly explore their sound, and find something totally new and unique to them.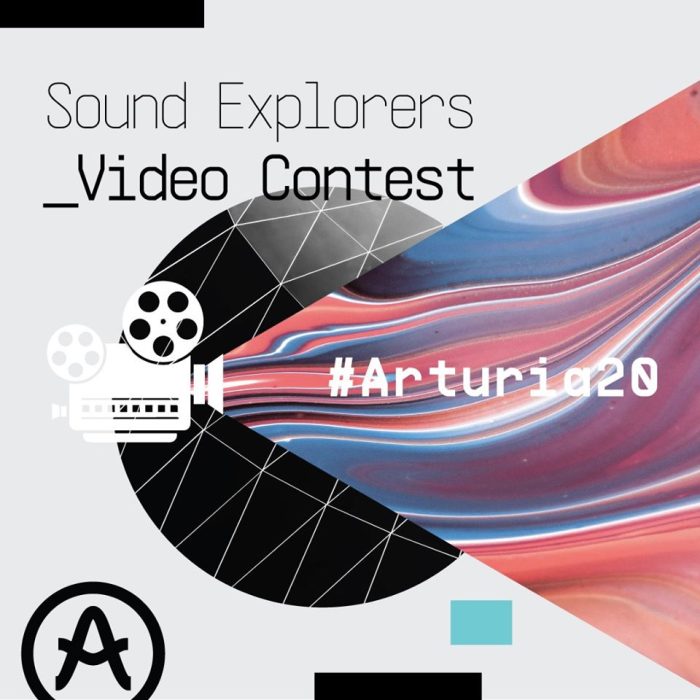 Arturia would like to share your musical journey with the world, to celebrate their 20th anniversary, and inspire others to become sound explorers.
This exciting video competition is a chance to share your creativity, and be in with a chance of winning some amazing prizes! The best videos will also be featured in the Arturia's 20th anniversary video, alongside big artists and bloggers.
To enter, create a video of up to 1 minute, showing how Arturia has helped you become a sound explorer and post it to either Facebook, Instagram, YouTube, or Twitter before March 31st, 2020.
The grand prize winner will get to party in the French Alps with Arturia, and head home with some cool gear. 10 runners-up will receive an exclusive new software bundle, and all participating entrants will receive a 6-month Analog Lab license.
More information: Arturia