The Drum Broker has announced the release of Atomic Gold Samples and Voices III by S1, and Chopworks 2 by MSXII Sound, three new sample packs.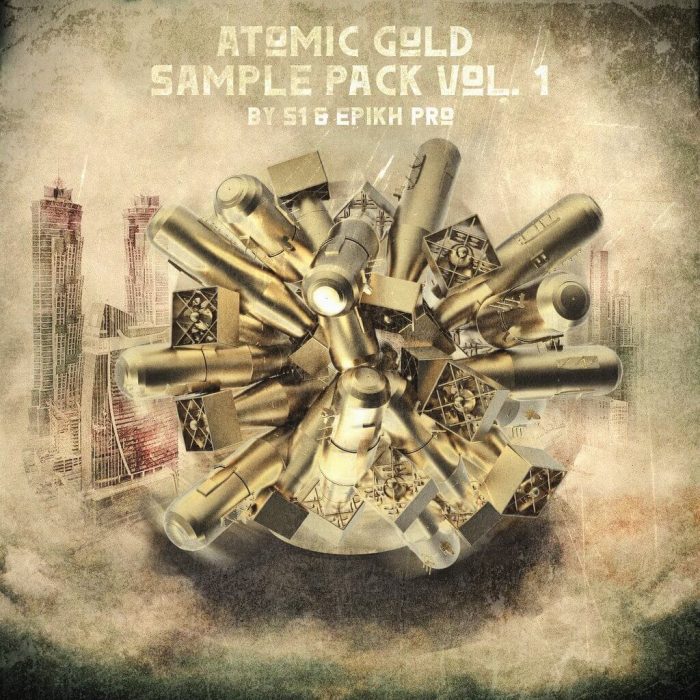 2 X Grammy Winning Producer S1 (Kanye, Beyonce, Jay Z..) and Epikh Pro, Co-Producer of Bryson Tiller's SMASH single "Don't" presents the first volume of their Atomic Gold sample pack. This Kit gives you 10 original sample loops and the individual stems for each. These samples were created with the Producer in mind who wants great quality samples and strong foundations to get their production ideas started.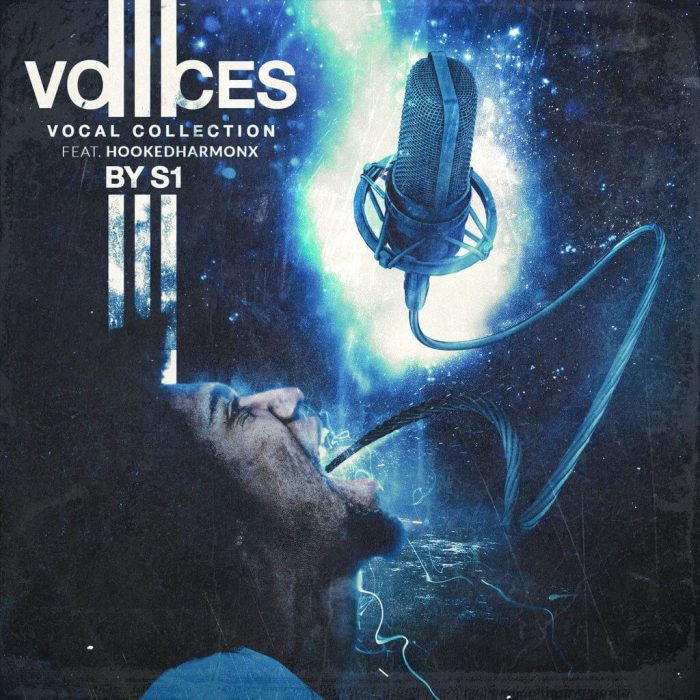 2 X Grammy Winning Producer S1 (Kanye, Beyonce, Jay Z) brings back his Voices vocal series which have appeared on albums from Rick Ross, Macklemore andRyan Lewis, Rock City, and more. Voices III features vocal harmony group HookedHarmonX and includes original harmonic voice and melodic vocal samples with stems.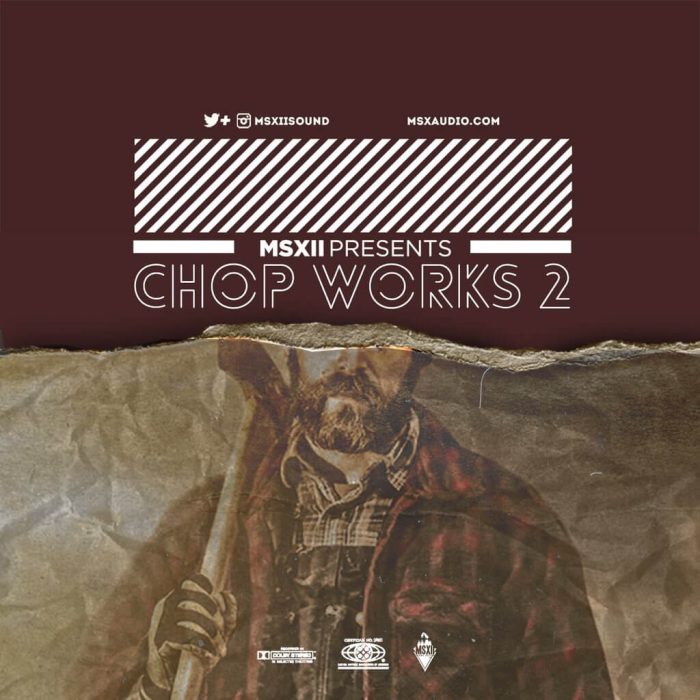 Back for round 2 are the beautiful sounds straight from the vault of MSXII with Chopworks 2. Tons of unreleased material that is sure to get your music production energy up! We've jammed pack this kit with rhodes riffs, vox samples, numerous one-shot drums, melodic stabs, loops, and full on compositions to sample and chop. Chopworks 2 continues the tradition of bringing something for everyone! If you don't have the first, be sure to cop that as well! Chopworks, yo!
The S1 kits are available for $24.99 USD each, Chopworks 2 is $29.99 USD.
More information: The Drum Sample Broker