Audio Damage has announced the launch of its 2018 Spring Sale, offering a 35% discount on everything in its shop for a limited time only.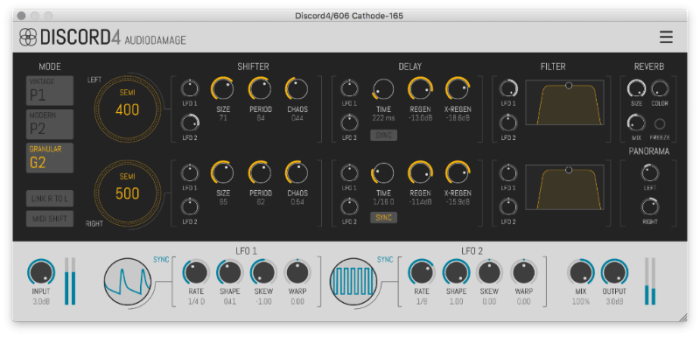 It's that time of the year again, when the flowers are blooming, the wildlife is spawning, and a musician's fancy turns to thoughts of cheap stuff. Use the code EASTERPIG in the Audio Damage store and get 35% off your entire order from now until midnight PDT April 8th.

All our iOS products have dropped two tiers in price as well (this maths out to 30-40% off, depending on the product. iTunes does not allow a specific percentage discount.) Visit the Audio Damage page at iTunes to round out your collection.
The sale ends April 8th, 2018.
Audio Damage has also announced it will be attending Superbooth 18 in Berlin this year, at booth 251.
Come hang out with the crew, try out our stuff, and see the unveiling of our newest software product. We'll be there for a couple days before and after the show, so if you're in Berlin and would like a private meeting, feel free to let us know. Time permitting, we're happy to accomodate.
More information: Audio Damage