AudioRealism has announced it has released 64-version of its ABL2, ADM and ABL Pro instrument plug-ins for Windows and Mac.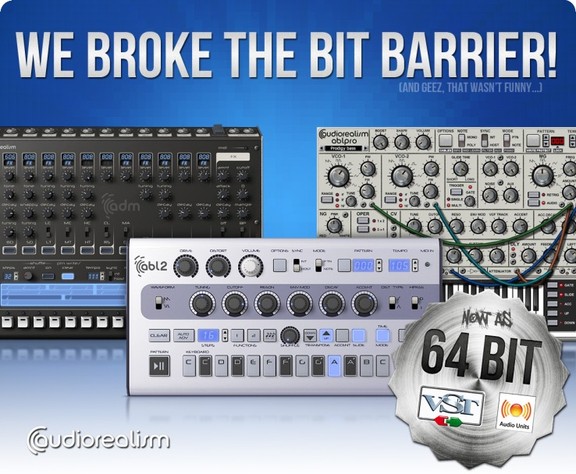 The 64-bit versions are finally ready. The new versions are meant to install alongside the older 32-bit plug-ins.

The installers contain both 32 and 64-bit versions and are suffixed with an x to distinguish from the older versions (for example ABL2x.dll). This is so not to break any of your projects that might be relying on any older plug-ins.
More information: AudioRealism