Avid has announced the availability of a new version of Pro Tools optimized for High Sierra 10.13.2, and introduced new video file support for post-production workflows, empowering users to tackle the most demanding audio post production and music creation projects with ease.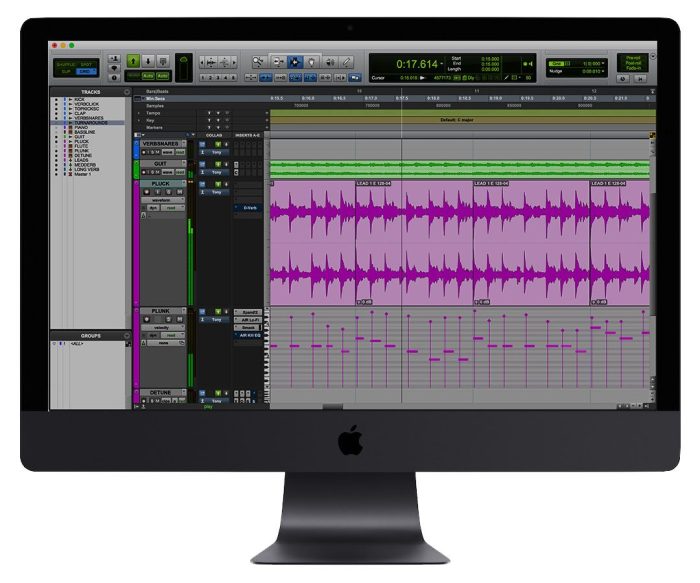 Powered by MediaCentral®, the industry's most open, tightly integrated and efficient platform designed for media, the latest version of Pro Tools gains a significant boost in playback performance with the new iMac Pro.
Additionally, Pro Tools now enables more native AAX plug-ins within a session than ever before, enabling users to produce music with a greater number of virtual instruments and increase EQ, compression, and effects on their sub mixes. Users can run up to 36% more plug-ins on an 8-core iMac Pro and up to 62% more on a 10-core model, compared to the 27-inch iMac with Retina 5K display (2017) with Core i7 processor.
"The latest version of Pro Tools is packed full of enhancements," said Rob D'Amico, director of Pro Audio Market Solutions at Avid. "Pro Tools' Mac support underscores Avid's commitment to giving the creative community the freedom to take full advantage of Apple's most powerful Mac ever to deliver the most powerful, efficient and integrated DAW for audio post production and music creation."
Pro Tools 12.8.3 is now available.