The Loop Loft has introduced Bad Cat Kontakt instruments, a collection of 5 individual instruments and a bundle.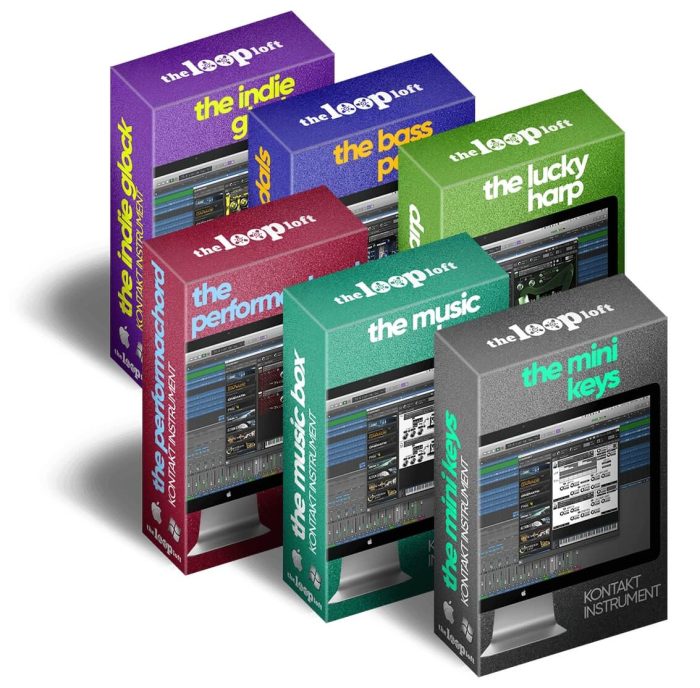 Searching for fresh sounds? These 5 Kontakt Instruments are guaranteed to provide the inspiration you've been looking for.

With instruments ranging from accordions, glockenspiels, Celtic Harps, music boxes, organs and more, this new collection of sounds will add an entirely new dimension to your next production.
Bad Cat instruments
The Music Box – 16 different music boxes, meticulously recorded each one note by note to create a highly expressive music box instrument with all the nuances and intricacy of the real thing.
The Indie Glock – This glockenspiel can sit in a track a little more naturally without the need for too much additional processing, something with a little more grit, with more of an "indie" vibe.
The Bass Pedals – A useful sampled vintage Hammond Organ instrument that is capable of anything from sub content low end, to gritty, edgy, tones that can can cut through a mix, giving pseudo bass on smaller devices.
The Performachord – This reed based instrument is somewhat of a cross between an accordion, and an organ. It is also commonly known as a "Chord Organ", among a couple other names.
The Lucky Harp – A meticulously recorded, and incredibly deeply sampled Celtic Harp instrument. Offering 6 Velocities Layers, and 6 Round Robins giving 36 unique samples per string.
The Kontakt instruments are available priced at $15-$22 USD each.
The Bad Cat Bundle includes all 5 instruments and a bonus "The Mini Keys" toy keyboard instrument for $77.50 USD (regular $94 USD).
More information: The Loop Loft / Bad Cat Kontakt Instruments