Balance Mastering has announced a free collection of Funktion One impulse responses, recorded at the The Hive Project in London.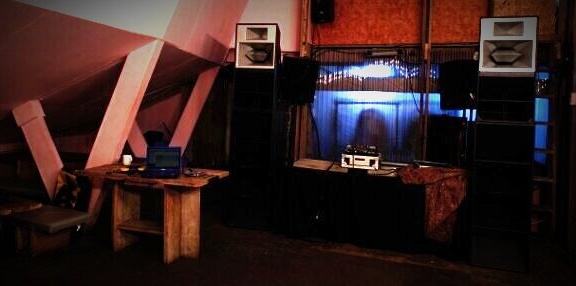 The Hive Project—The Yard Theatre, Hackney Wick's night time alter ego—let us have a few hours in on their Funktion One soundsystem.

Many tinnitus inducing tones, coloured noises and hours of studio tweaking later, we came up with a set of impulse responses that turn your convolution plugin into a mix tool for club soundsystem music. But even if your music isn't club related, these impulse responses give a fresh perspective on the mix of any genre.

Load these IRs into your convolution plugin and hear what your music sounds like on The Hive Project's Funktion One rig.
The IR pack is a free download.
More information: Balance Mastering / Funktion One IR pack