Sound Magic has introduced Bamboo Dreams, a virtual instrument featuring 4 deep sampled Chinese woodwind instruments.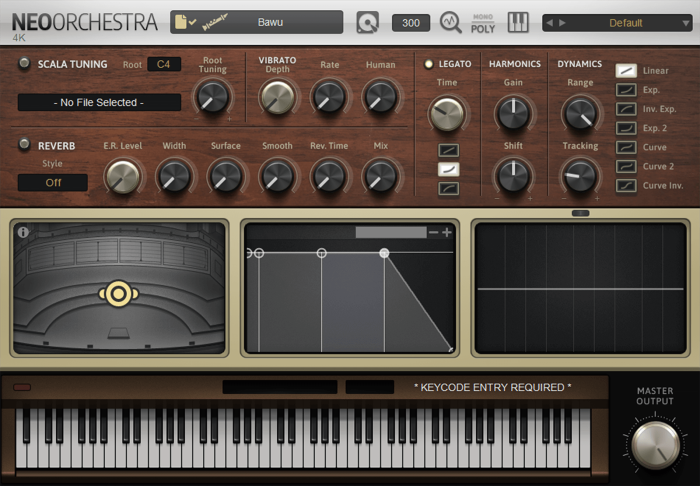 Bamboo Dreams offers the sounds of the Long Dizi, Short Dizi, Bawu and Xiao.
This deeply sampled 5GB Library applies the latest hybrid modeling technology, it can also represent glissando, vibrato, bending and harmonic more vivid than other sampled instrument.

The playability from modeling technology enables it to change timbre real time during playing, and this gives the sound more varieties and expressive than sampled instrument. What is more, we also sampled the portamento samples that will bring a more vivid sound.

Bamboo Dreams is designed for simplicity; we make all technique possible finish in one track. With our unique performance key switch system. Which you can switch technique fluently and easily. Modeling technology also provides support for real-time interaction and change on sound. For example, you can smooth change from a plain sound to a full vibrato sound. That is difficult to achieve by sampling technology. And this adds more realistic to final sound.
Bamboo Dreams is available for 129 EUR/$149 USD/£119 GBP. The plugin support VST and AU formats.
More information: Sound Magic