Cinematique Instruments has announced the release of a new free KLANG series instrument titled Black Wood Flow.
Our aim with this instrument was, to create a very soft, silent and gentle clarinet sound.

We recorded it, and called it Black Wood Flow and put it into our Klang Engine. A very pure and flowing sound.
The instrument is a free download for the full version of Native Instruments Kontakt. It joins the previously released Bambu Bambu, Easy Life, Drown, and Spiel Uher.
Furthermore, Cinematique Instruments has also announced that its paid for instruments are now also available as Ableton Packs.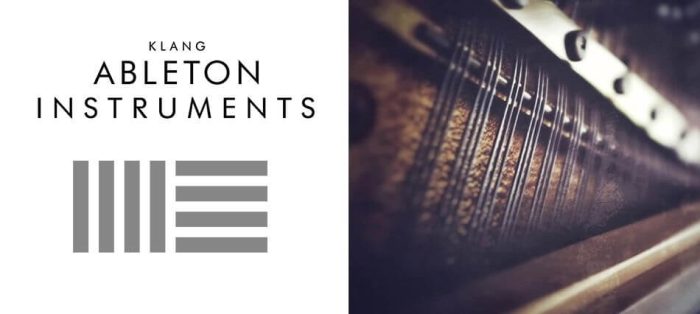 The idea of KLANG was to express the way how we understand music, what we love about it and which incredible role the sound (Klang in German) plays in creating music — and to compress all of this into single, distinctive Instruments. One of the most beautiful parts of this journey was to find out in how many different genres this approach worked and inspired people to create new music.

So next to score music KLANG also fit perfectly into Hip-Hop productions, pop music and even for electronic music. So as one of our favorite DAWs we are really happy to be finally able to integrate KLANG into the Ableton workflow!
The KLANG series instruments for Kontakt and Ableton are available from the KLANG website and distributor Plugin Boutique, where you can also purchase an exclusive Kontakt Instruments Bundle at 40% off for a limited time.