Blend.io and EastWest have launched the ComposerCloud Contest, inviting musicians, composers, and music producers to create an original track with 6 EastWest virtual instruments to win a 12 months subscription to ComposerCloud.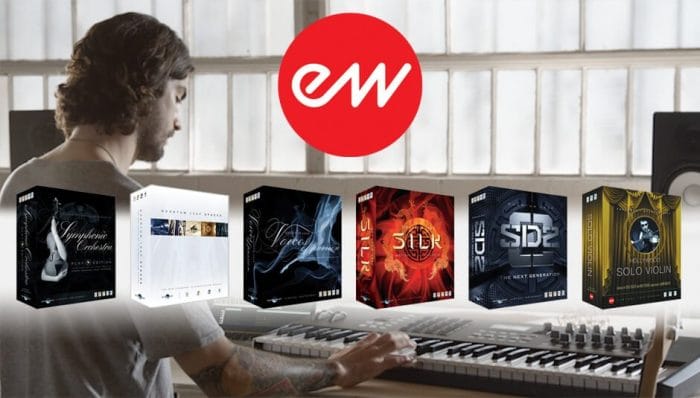 EASTWEST is best known for their amazing music creation tools for the past 27 years in the gaming, music, television, and film industry by artists and professionals such as Zedd, JJ Abrams and more. They recently launched COMPOSERCLOUD, the largest, most-awarded virtual instrument collection on the planet, available for the first time at a single low subscription price. COMPOSERCLOUD opens the gates to over 10,000 of the most detailed virtual instruments.

Now EASTWEST is inviting the community to create an original track using COMPOSERCLOUD's 6 free samples to test drive from their trial compatible with any DAW for a chance to win a full year subscription to COMPOSERCLOUD valued at $360
The contest ends August 11th, 2016.
More information: Blend.io