blortblort has released 1987, a soundset featuring 127 presets for the Synplant synthesizer instrument from Sonic Charge.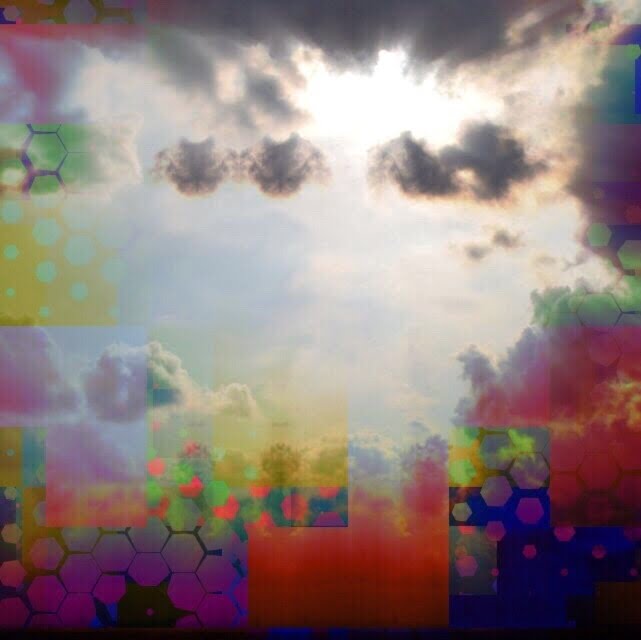 1987 is a tribute to the sounds of the 80's where much of my musical psyche was informed!…everything from Fad Gadget to SoftCell to Section 25 to Caberet Voltaire to OMD and The The (the list goes on…) ;]

It was THAT 80's sound that influenced what I was pulling out of my Pro One and DX7 in those long ago days

It was in fact in 1987 that I finally saved up enough to purchase a Yamaha MT1X 4 track cassette recorder. That was a game changer for me. It was also the next step in my lifelong "trip down the rabbithole".
After the release of Boards of Carollton last month, 1987 is the second volume in blortblort's 3 volume 'Sunlight GMO' Synplant preset series.
The soundset is available for purchase for $20 USD. Use coupon code THESETUP at checkout to get a 30% discount thru March 15th, 2017.
More information: blortblort