Blortblort has announced a new presets collection for the Ohmboyz delay effect plugin by Ohm Force.
Avenoir includes 16 banks with 8 presets each for a total of 128 presets.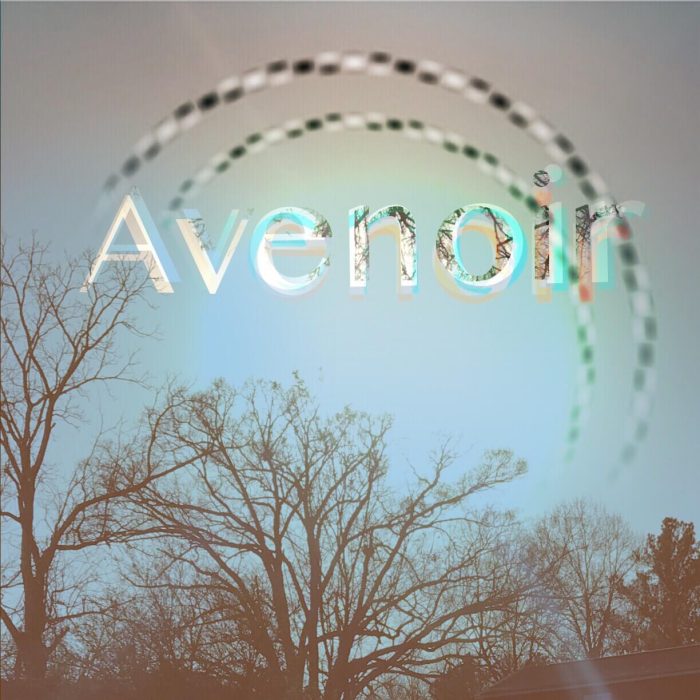 The very first preset that I ever pulled up on Ohmboyz so many years ago was one called "Simple delay LPF LFO". It has a wonderful low pass filter sweep of the delay signal across the stereo field. magnificient.

That preset was the inspiration for this set that became Avenoir.
There are pitch shifters, reverses, both…, use of square wave LFO's to create odd delay time interplay and lots of nice and not so nice filter sweeps. I do so love the Ohmforce filters!
The pack is available for purchase for $16 USD. Use the code 8675309 for 40% discount now through February 8th, 2019.
More information: Blortblort