blortblort has announced the release of Revenir, a collection of 101 presets for the One synthesizer instrument by FabFilter.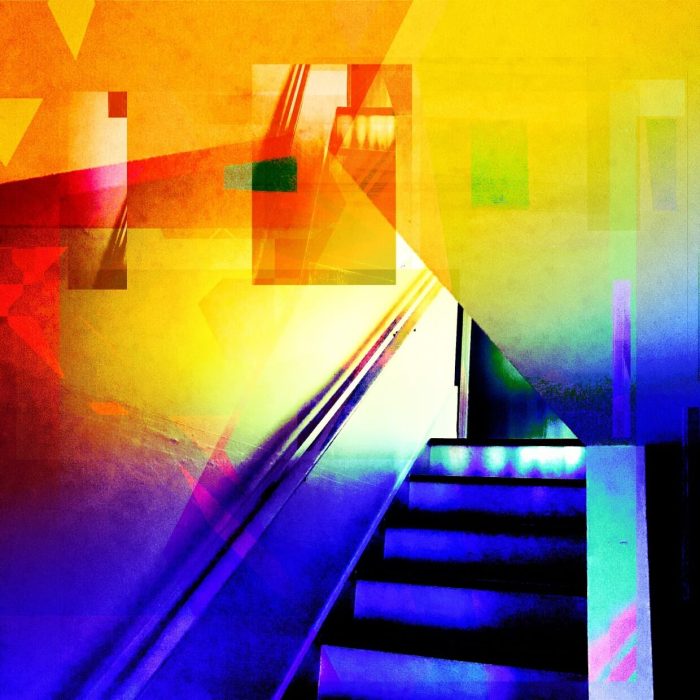 I've owned FF ONE since 2005.
I have to say- I am quite guilty of using the init default program because of it's gansta whine sound. Its just great and very addictive.

ONE was released in 2004 and while there have been a few additions (it IS now polyphonic…originally released as monophonic…) there have been few changes since 2004. That said…it still sounds awesome.
Since 2004, there have been various trends in the VST world to include all sorts of bells and whistles on the synths themselves and it seems that the next new great thing comes to us about once every couple months…so for gems like FF ONE?…those often get left in the corner of our toolboxes…
and that is too bad.
The soundset includes : 15 bass, 38 rhythmic, 11 pluck, 17 lead, 8 pad, 11 synth.
Revenir costs $10 USD. Until April 9th, you can save 30% off with coupon GETDOWN at checkout.
More information: blortblort