blortblort has announced the release of Synbios, a soundset featuring 137 new sounds for the Sylenth1 synthesizer instrument by Lennar Digital.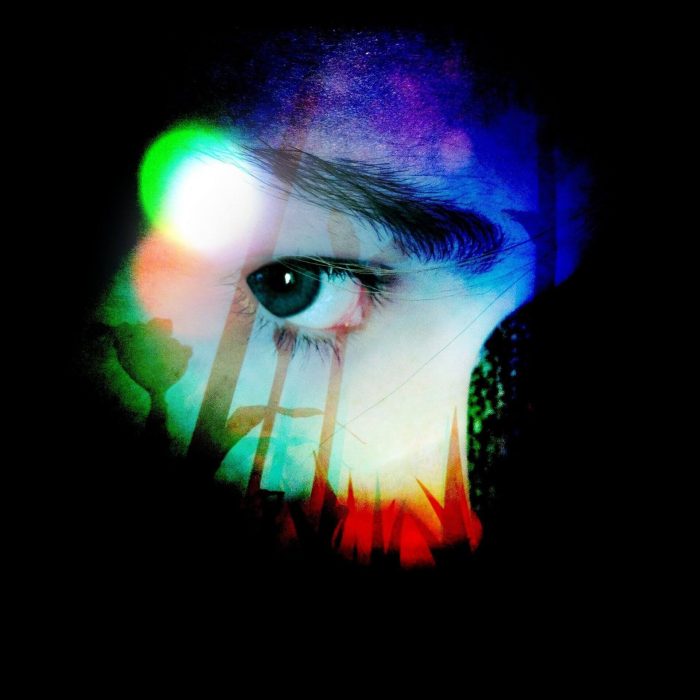 Like many others, I've owned Sylenth for years…Great sounding synth for certain!
I have purchased quite a few nice sound banks over the time I've owned Sylenth too

…And while I have done some deep tweaking of presets to get them where I'd like them to be in the mix, etc…
I had not sat down and WORKED UP SOUNDS FROM SCRATCH with Sylenth.

One of the goals that I had for this project was to push toward various older synth sounds but also to add layers of rhythmic complexity…or as much as Sylenth will allow in light of its modulations options.

Don't get me wrong: those options are pretty nice, but they're a little limited. Limitations can be a good thing: They force you to approach from different directions and dig into the corners ;]
The soundset is available for purchase for $20 USD.
For a limited time you can save 40% off all soundsets with coupon code N3ARDARK at checkout. This offers ends August 18th.
More information: blortblort