Blortblort has announced the release of a new sound pack for the Unique synthesizer instrument by Sugar Bytes.
Tendrils comes with 69 unusual, but totally usable presets, inspired and influenced by Boards of Canada music, nostalgia, childhood memories and the idea of re-remembrance of possible pasts.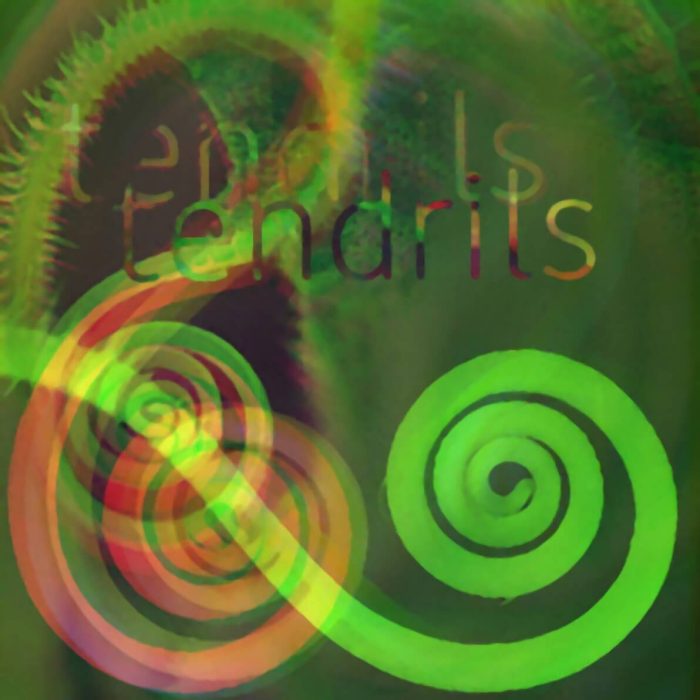 Over the last 11 years there have been many times when Unique has gone on sale for extremely affordable prices…
If you have been working with vst synths for any length of time, Its likely that you took advantage of one of their bargain sales and Unique IS in your arsenal, but …how often do you use it?!

While the factory presets are nice, there are NOT many 3rd party sets available for Unique…and I think that is an oversight that I would like to do my small part to correct!…
Unique is a lot of fun to work with…and it yeilds some incredible results!

It has very big sounding oscillators and amazing filters (vowel/formant stuff too!) and the filter saturator sounds as good as anything out there (at least to my ears!) …and while the modulation section is not extensive, it IS very very versatile …and the parameter mapping is so convenient, there is no reason that your sounds should be static…

Simply put, the modulations breathe life into this synth.
Tendrils costs $15 USD. For a limited time, you can use coupon code PhotoSynth at checkout to get 40% off.
More information: Blortblort