Bluezone Corporation has announced a Winter Sale, offering a 30% discount on its sample libraries for a limited time.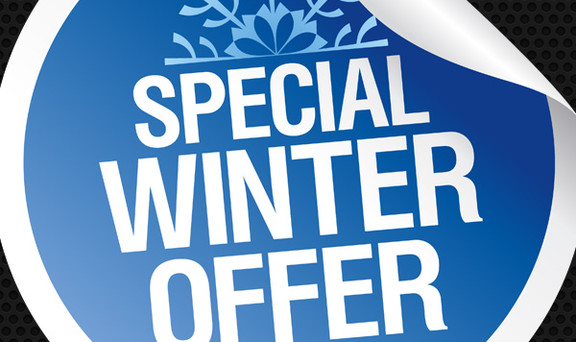 Save up to 30% with these current Bluezone Corporation coupon code for December 2014. Enter promo code CHRISTMAS30 at checkout. Click on "Apply" and confirm your order.
The sale ends December 31st, 2014.
More information: Bluezone