blortblort has announced the release of Boards of Carrollton, a soundset for the Synplant synthesizer by Sonic Charge.
The soundset is the first in a series of 3 packs, and it comes with a collection of 157 presets.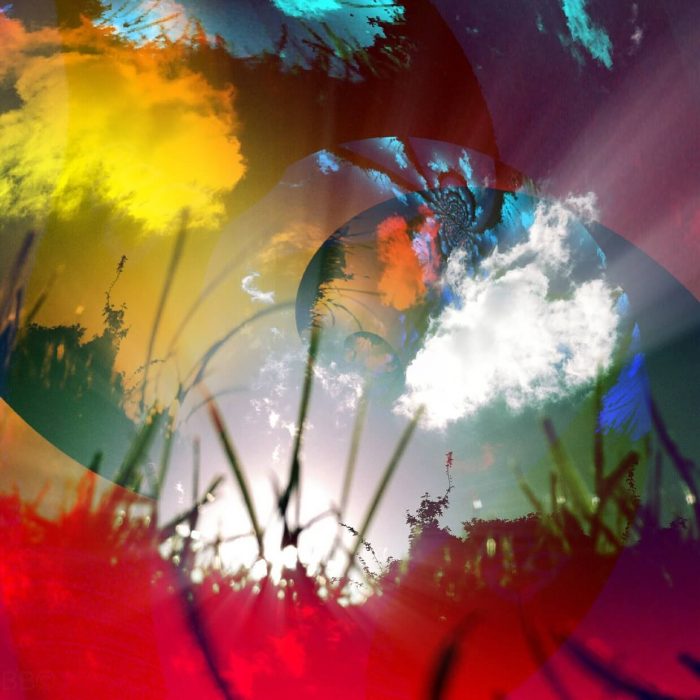 Some of you know my affinity for the Boards of Canada sound?
This is a tribute to that sound.

Perhaps its just me, but I find that Synplant truly lends itself to the many varied sounds the Boards of Canada brothers bring to their unique music.

Boards of Carrollton is the first in the series of 3 volumes that comprise 'Sunlight GMO for Synplant' in following weeks, I will be releasing "1987" which is devoted to sounds more akin to Synthwave and homage to Carpenter movies, etc ;] and "elokuva" leans more toward cinematic sounds.
Boards of Carrollton is available for purchase for $20 USD.
More information: blortblort