BOOM Library has launched the pre-sale of its new Crowds – Audiences library, offering discount specials for a limited time.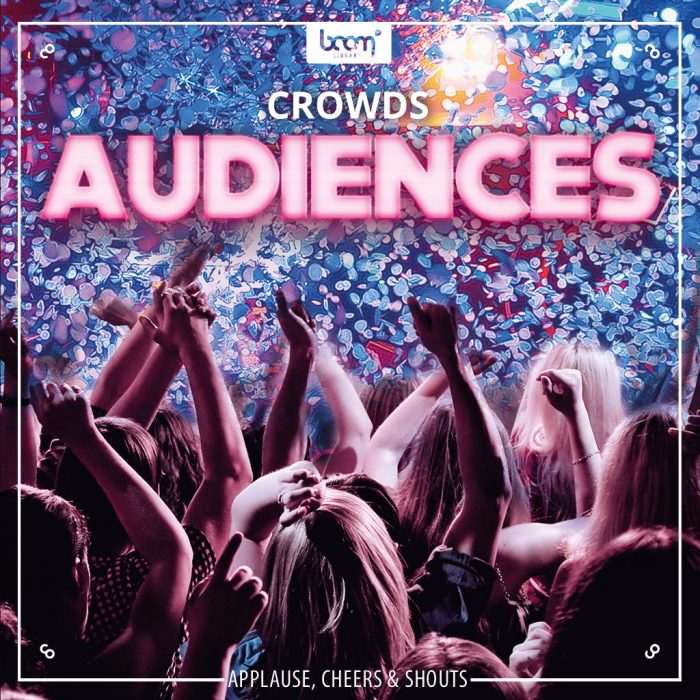 CROWDS – AUDIENCES is a great toolkit for designing realistic crowded audience ambiences with ease. Packed with thousands of single files for almost every possible scenario, they pre-released one of their biggest libraries they have ever created.

From smaller more intimate aulas or clubs to the huge and heavy sound of an enthusiastic open air or stadium atmosphere, you get a seemingly unlimited amount of real-live ambiences to conveniently pick from.

Besides the mandatory applause they also captured varied audience reactions like cheering, shouting, mumbling and screaming. All this in multiple variations to blend them together. Most of the files come in quadrophonic recordings, meaning you have each the front and the rear recording as a stereo file and can mix it the way you want.
Crowds – Audiences is available at a 20% pre-release discount until April 11th, the official release of the library.
During the sale, when purchasing 4 products the one with the lowest price will be free when using coupon code 4FOR3 at checkout.
More information: BOOM Library