BOOM Library has announced its new Cinematic Metal – Titan sound library, featuring a collection of new and unheard hits, braams, booms, impacts, stingers and more.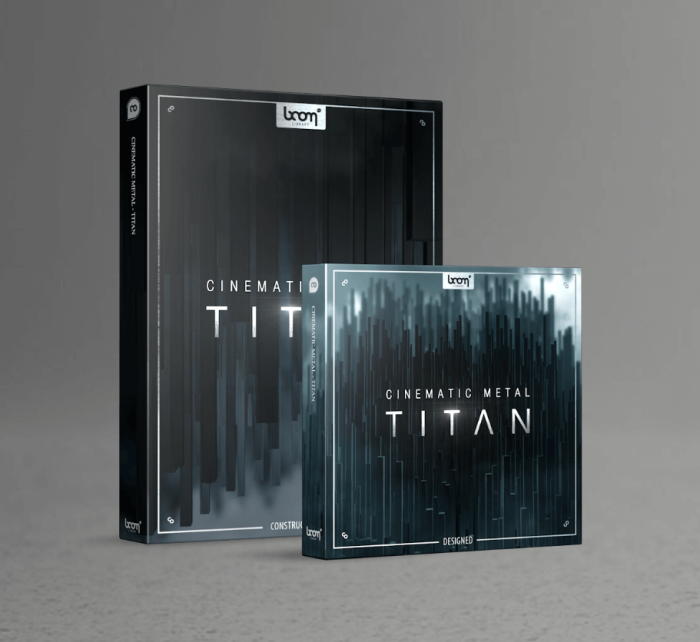 The library contains over 4,000 sounds in 800 files, available as individual components as well as layered, processed and ready to use. It comes in Construction Kit and Designed editions.
Supplement your designs with detailed, high-end metallic sounds. The Construction Kit allows you to build unique, multi-accent effects that not only impress in scale, but also in fidelity, rhythm and character.

Optimized for trailers, action scenes, in-game cinematics and special effects, the Designed edition brings fresh and exciting sounds to the table. Discover the force of aggressive, low, soft, processed, clean and tonal HITS, BRAAMS, IMPACTS, SCREECHES, STINGERS and SLAMS.

The Cinematic Metal – Titan Bundle includes the Construction Kit and the Designed edition at a reduced price.
All versions come with an introductory 20% discount until July 18th, 2019.
More information: BOOM Library