BOOM Library has announced the release of its brand new ambience collection: Harbor & Industrial, a collection of accessible, yet highly flexible ambient sounds for you to create signature locations with ease.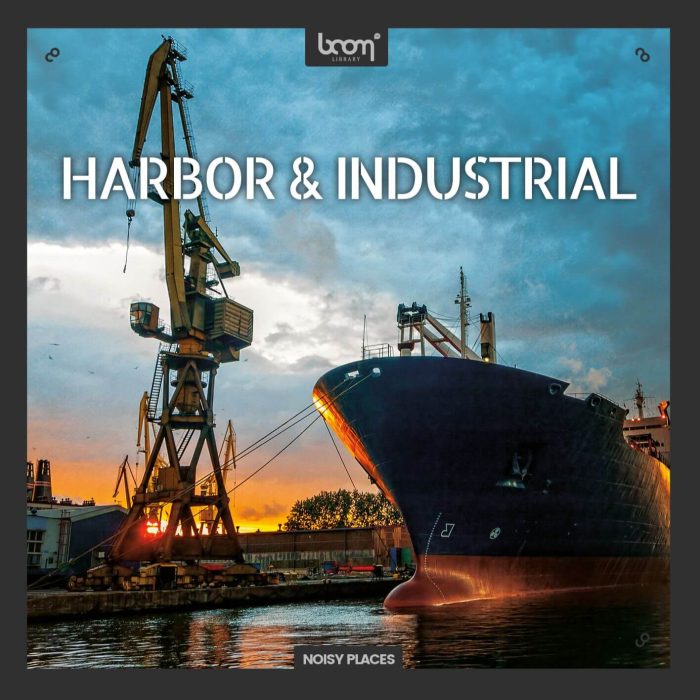 This collection features a large variety of places to explore – both indoor and outdoor, busy and desolate, organic and constructed. HARBOR & INDUSTRIAL also offers a series of isolated components to assemble just the environment you envision with multiple layers and sources of sound. Especially game environments profit from the diverse palette of sounds available to give each area its own distinct character.

In HARBOR & INDUSTRIAL you have access to massive mechanical constructs with enough body to set up huge, acoustic scenes. Without sounding intrusive these metallic beasts blend smoothly into their surroundings at just the right proximity and volume.
Harbor & Industrial is available for 99 EUR.
More information: BOOM Library