Boz Digital Labs has announced the launch of its annual 4th of July Sale, offering deep discounts on two of its effect plugins for the next few days.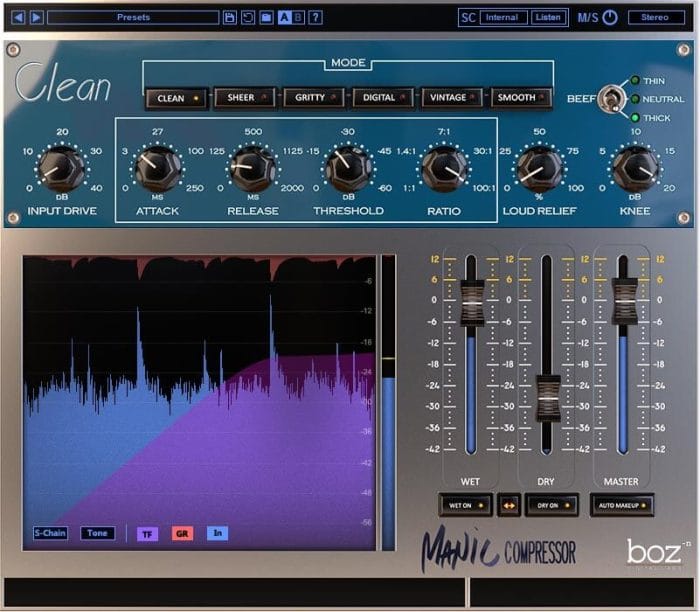 To celebrate Independence Day, we're offering a massive discount on Gatey Watey, the gate plugin to end all gate plugins. Its Frequency Selective Attenuation allows you to preserve the frequencies you want without compromise.

Dealing in parallel compression can often invite distracting clutter into a mix when applied to multiple tracks. Manic Compressor gives users greater control with individual wet and dry faders and a powerful EQ. This limited time offer is your best chance to grab this incredibly practical compression tool.
Regularly $49 USD, Gatey Watey is on sale for only $19 USD and Manic Compressor is on sale for just $29 USD instead of the regular price of $149 USD.
More information: Boz Digital Labs