Boz Digital Labs has announced the launch of its Last Minute Holiday Sale, with discounts of up to 80% off selected products.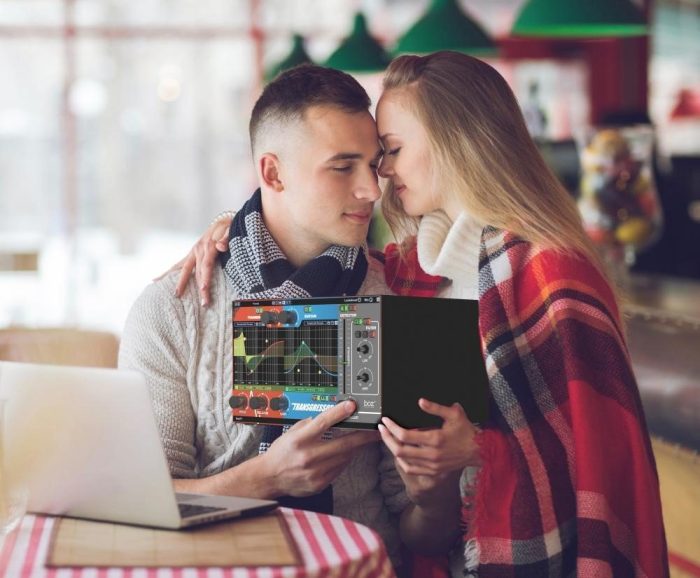 Uh oh – did you forget to shop for your special someone?

Well fear not, we have some great plugins on SALE that will make wonderful last-minute (but she'll never know!) gifts and you can still be her hero.
Transgressor 2 ($29 USD) sets a new standard for transient design by combining transient shaping with two 4-band equalizers, giving you the unprecedented power to EQ attack and sustain individually. Now you can craft the sound of your drums any way you want, whether it's subtle enhancement or changing the sound of an entire kit, and more.
Unlike other gates, Gatey Watey ($19 USD) enables you to zero in on precisely the frequency range you want attenuate without the hit-or-miss tweaking of complicated controls, yielding excellent results regardless of your skill level.
Easy to use yielding great results quickly, ProVocative ($19 USD) is a micro pitch-shift plug-in that's light on CPU resources, heavy on sound quality, and features high- and low-pass filters for frequency-specific pitch shifting, along with track widening and independent wet/dry mix controls.
The Manic Compressor and The Wall brick wall limiter plugin are currently also on sale for only $29 USD each.
The offer is available for a limited time only.
More information: Boz Digital Labs