Boz Digital Labs is offering discounts of up to 87% off on selected audio plugins.
The sale includes The Wall, a brick wall limiter that eliminates the limitations of limiting.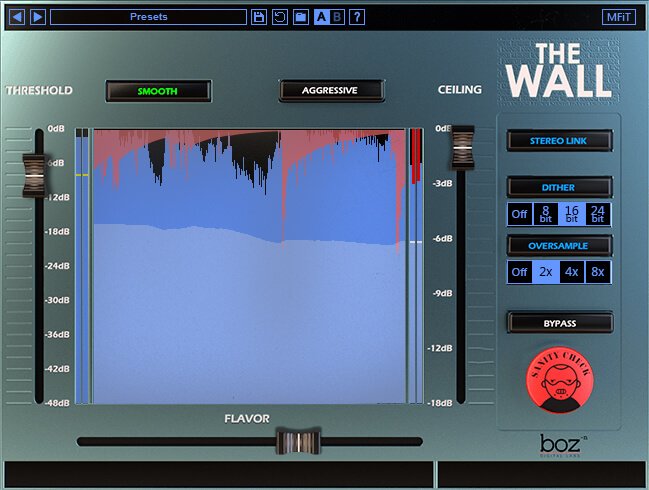 With straightforward controls that automatically and effortlessly tailor its response to the specific character of any program material, The Wall is a CPU- and user-friendly limiter that can dramatically increase volume while maintaining the dynamic integrity of your mix.
Regularly $99 USD, The Wall is on sale for $29 USD.
Other plugins included in the promotion:
Prices start from only $19 USD. The offer is available for a limited time.
More information: Boz Digital Labs