Cableguys has released version 2.5.3 of the Curve synthesizer instrument and version 4.0.2 of VolumeShaper, a flexible effect plug-in that lets you shape the levels of any audio signal in pinpoint detail.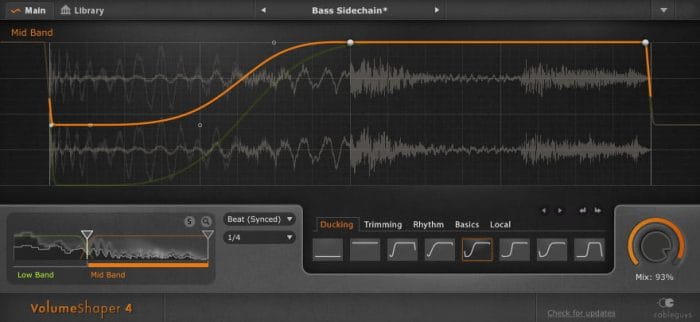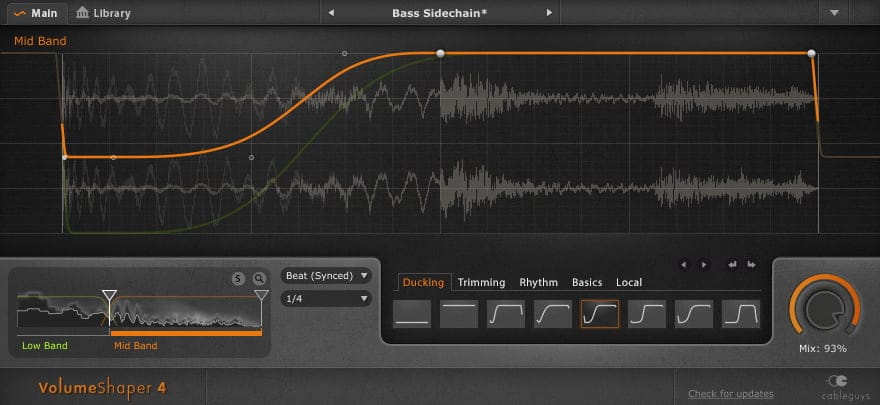 When editing waveforms, some DAWs such as Ableton Live faced big CPU hits — we're now sending less automation data for a more stable editing. It's a small change with a big impact on affected DAWs.

Plus we've fixed a rare crash bug in VolumeShaper.
Curve and VolumeShaper are available for Windows and Mac (VST/AU), priced at 30 EUR/$40 USD and 119 EUR/$149 USD, respectively. The updated versions are now available for download.
More information: Cableguys