Cakewalk has announced the SONAR Hopkinton update, the latest rolling update for the SONAR music production software for Windows.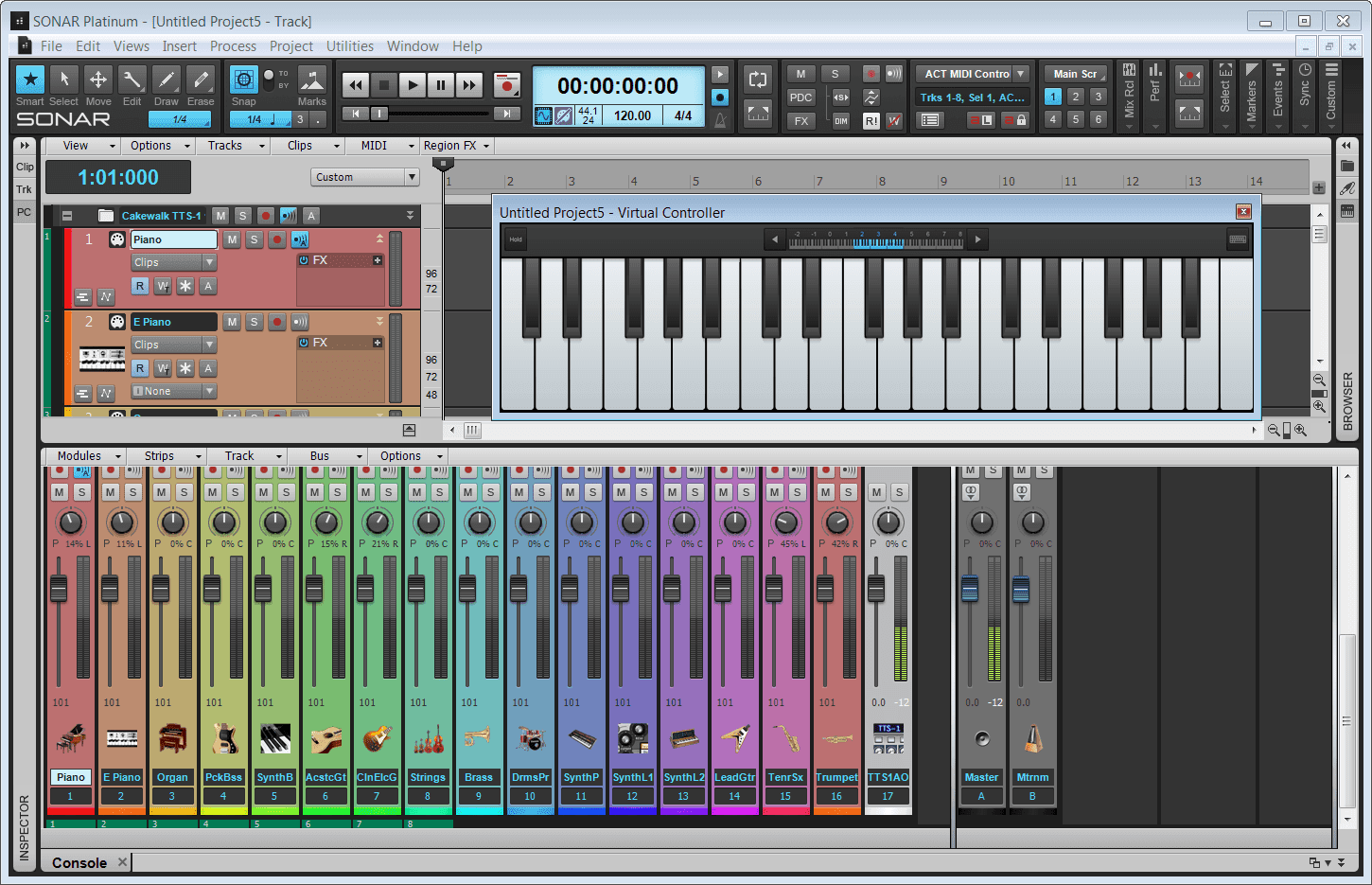 This update (and there really is a town named "Hopkinton") brings a renovated start screen, along with a new family of templates so you can get started recording or songwriting faster.

And it's not just about starting projects, but finishing them—courtesy of six mastering FX chains from Dan Gonzalez.

Of course there are also bug fixes and workflow improvements, but while we'd love to stay and chat, we need to get back to work on next month's update. Stay tuned.
Changes in SONAR Hopkinton
Enhanced Start Screen: The new Start Screen is designed to make it easier to locate and load projects, find out the latest news about SONAR, choose templates easily, pin projects so they're always available until unpinned, scan thumbnails of projects, and more—including a rotating series of tips.
New Project Templates: Several new templates, including Mastering templates so you can drag in your mixed file and start tweaking, MIDI songwriting templates with a standard instrument collection, Showcase templates for auditioning SONAR features, and Mixing templates for common mixing scenarios.
Mastering FX Chains: These six chains, designed by Dan Gonzalez, complement the new Mastering Project Templates with chains that can help tweak your stereo mixes—from smooth to seriously nasty.
Workflow Enhancements and Fixes: This update includes multiple fixes, but this month the emphasis is on graphic improvements to waveform drawing, particularly with Groove Clips.
Review | TC Electronic Polytune Plug-In: Of course, SONAR includes a tuner. However, the Polytune offers a different take by including a polyphonic mode that shows at a glance which strings are out of tune and need a touch-up.
The update is now available for download from the Cakewalk Command Center.
More information: Cakewalk