Urs Heckmann of u-he has posted a pre-release offer for the upcoming Bazille modular synthesizer instrument for Windows and Mac.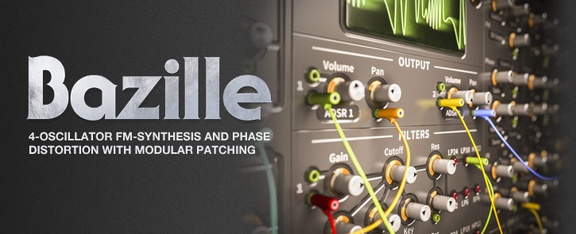 if you must…

I did only a quick test, but it should work. Intro offer is 30% off.

Note that if you can wait for a few days there'll be a serial number that's free for a few weeks…
The pre-release beta version of Bazille is available for $89 USD. Note that you'll have to send a support ticket after purchase to get the download link.