Celemony has launched a Black Friday Sale on Melodyne 4 Essential, offering a 50% discount on the software application for OS X or Windows with which you can edit audio in a more musical way than was ever thought possible.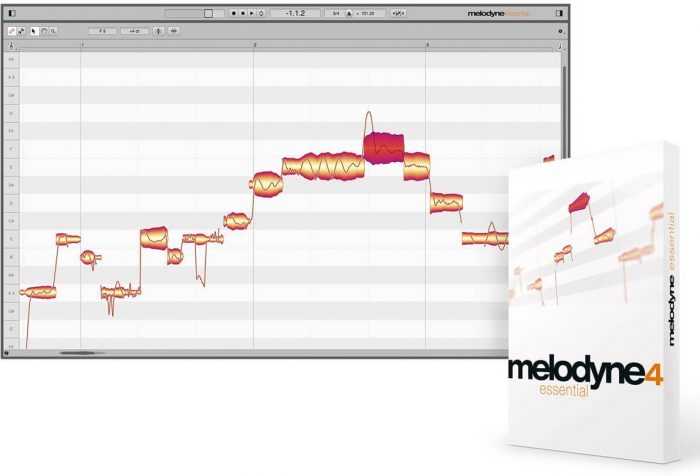 Melodyne 4 essential contains Melodyne's Main Tool for the basic editing of pitch and timing, thereby offering a particularly simple and economical entry into the world of Melodyne.

And if you ever need more functions, you can always upgrade to one of the larger editions simply by paying the difference in price.
The offer expires November 26th.
Until December 31st, you can also save up to 67% off the upgrade from any Melodyne application to Assistant, Editor or the full Studio and access the new features Melodyne has to offer.
More information: Celemony