Zenhiser's sample pack Chill Guitars features a collection of over 1,000 harmonic guitar chords, strums, licks and MIDI files.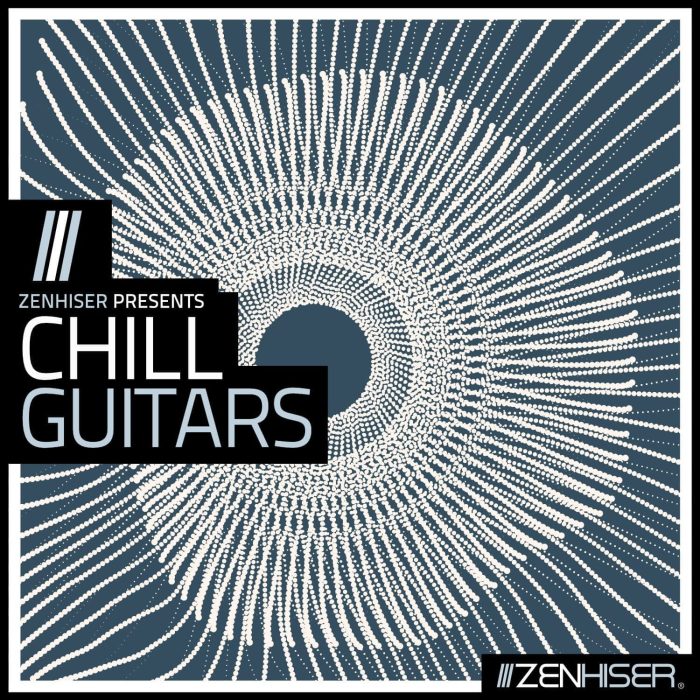 Culminating a second to none collection of chilled guitars, this uniquely perfect sample pack has the capability to lift any music production to new heights. Packed to the brim with over 1000 guitar licks, strums, progressions and midi recorded using pristine Fenders, Jacksons & ESP guitars ensures the quality and scope of this pack is unsurpassed.

'Chill Guitars' is jammed full of sparsely beautiful patterns, sultry tones, emotive licks and a wealth of next level chords. Everything has been recorded using renowned classic amplifiers and stomp boxes to deliver a unique feel across the board. Fusing elements from both the analogue and digital side of Chill & Downtempo you'll be hard to find a collection this broad and exemplary.
Chill Guitars features
5.2 GB content, 792 total samples.
280 total MIDI files.
3 Song Starters.
270 Chord Progressions and 102 Chord Progressions MIDI.
100 Chord Strums and 100 Chord Strums MIDI.
140 Guitar Licks 90bpm.
140 Guitar Licks 120bpm.
100 Guitar Licks 140bpm.
40 Guitar Licks 140bpm.
Also released is Binary, a collection of sounds suited for producers looking to hone their skills around the sound of Soma, Planet Rhythm, Basic Channel and Planet E Communications.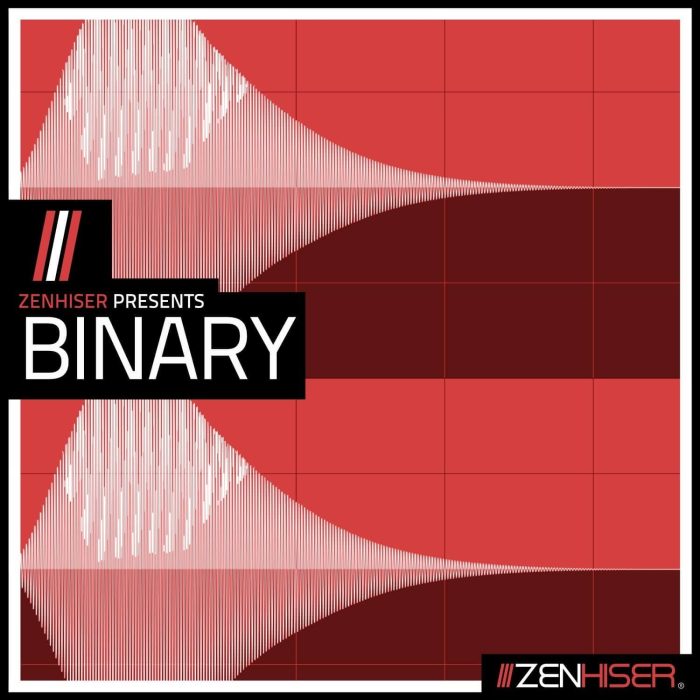 Diversifying it's sound through the decades of Techno, 'Binary' unlocks the layers of unique textures, rhythms and ambiance. This cacophony of influences including Dub Techno, Detroit Techno, 90's Techno and today's European sound has emitted a solid collection of ready to use tools for all Techno situations.

Painstakingly designed to offer a plethora of options, 'Binary' transforms itself through an assortment of nearly 5GB of content including sonically beautiful construction kits, punchy full mixes, deep drum sounds, randomised one shots, program defying midi and an unique assortment of solitary loops for sensual development. Using retro gear including Kong M1, Yamaha DX-7, Roland TR-808, Yamaha DX-5, Yamaha SY-77 and stand alone Lexicon reverbs has resulted in a classic sounding pack that stands along the programming world of today. Chunky rhythms mix with unique percussion, to the point synths, journey bending progressions and choppy movement which will keep your tracks moving and progressing whatever the sub genre you produce.
Chill Guitars and Binary are available from Loopmasters for £34.95 GBP each.
More information: Zenhiser