RT Sonics has announced the release of a collection of cinematic sound effects created in collaboration with several award-winning sound designers, whose credits include titles such as Disney+, Diablo 3, The Outsider, Soul, Starcraft 2, Heroes of the Storm, Hearthstone, Assassin's Creed Valhalla, Mortal Shell and more.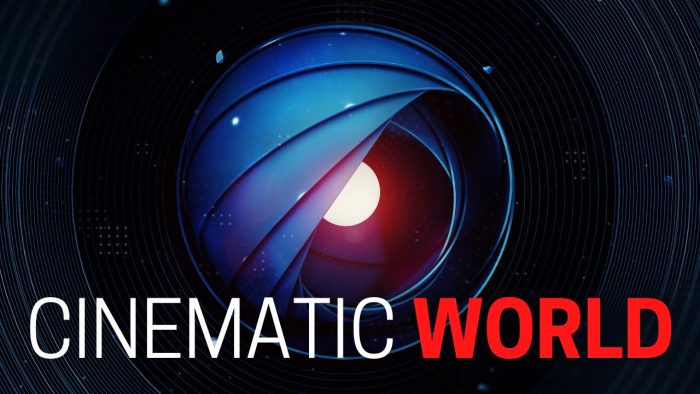 The Cinematic Worlds sample library includes over 360 professionally designed sound effects and 240 source SFX effects.
Cinematic World includes over 600 highly detailed designed, signature and source sound effects. We also designed a wide range of signature SFX, on top of the regular audio designers' palette of designed and source sounds. We use the term Signature SFX to describe our favorite types of sounds that we hear in Hollywood trailers and productions. From clock pulses, to epic percussive hits, cyber weapons and vehicles – we've got you covered!

All source sound effects were recorded with professional high-end equipment, including Sound Devices 788 with ORTF setup of Sennheiser MKH 8040's and MKH 8050, Rode NTG8, LOM Elektrosluch DPA 4060 and Sony PCM D100. The source audio was recorded in excellent conditions and post-processed additionally for crystal clear quality.
Cinematic Worlds costs $99 USD.
More information: RT Sonics