CL-Projects has announced the release of Realm of Omnisphere II, a soundbank for Spectrasonics Omnisphere 2.5 featuring 172 ambient, atmospheric, epic and cinematic patches.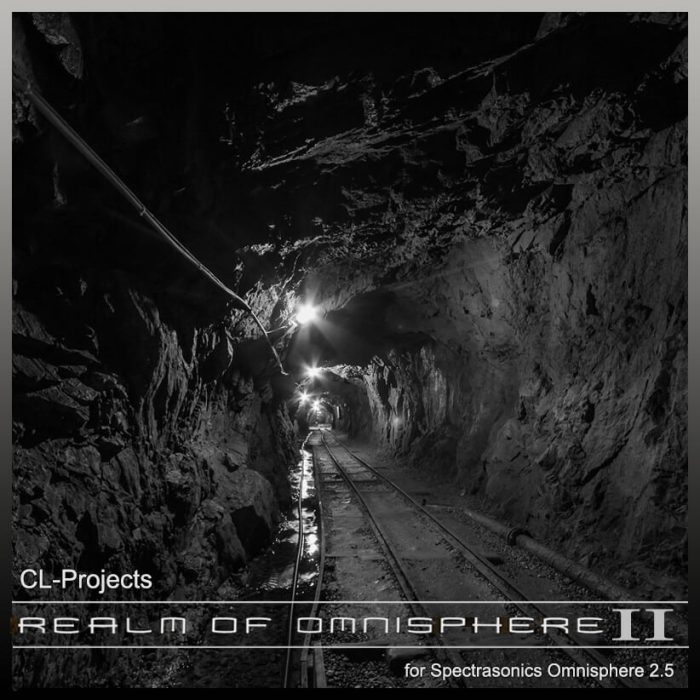 This bank is the follow up of the popular Realm of Omnisphere soundbank. Realm of Omnisphere II is a very versatile soundbank which is aimed at ambient, new age, Berlin school, epic, cinematic soundtrack and filmscoring music.

Nearly all the patches can be modulated via velocity, modwheel and aftertouch which makes these patches very expressive. This soundbank is also highly inspired by artists like Jean Michel Jarre, Tangerine Dream, Vangelis and others. All the patches were meticulously crafted using the internal sound sources from Omnisphere.
Realm of Omnisphere II features
172 patches organized in sound categories (only Omnisphere sound sources were used).
139 single patches: 20 Ambient, 18 Arpeggios, 45 Pads, 23 Strings, 33 Synths.
33 multis: 4 Ambient, 7 Arpeggios, 8 Pads, 7 Strings, 7 Synths.
Modulation via velocity, modwheel and aftertouch.
Requires Omnisphere 2.5.1d or higher.
Realm of Omnisphere II is available for £24.99 GBP / $31.99 USD.
The library is also included in the Realm Dyad bundle, comprising both Realm of Omnisphere volumes for a total of 330 patches (267 single patches, 63 multis). The bundle costs £41.74 GBP / $53.99 USD.
More information: CL-Projects