Splice Sounds has launched BASECAMP: Common Decent Vol. 1, a new sample pack by the three producers who deconst typical genre boundaries by utilizing haunting melodies, intensified by thumping bass lines and heavily percussive drums.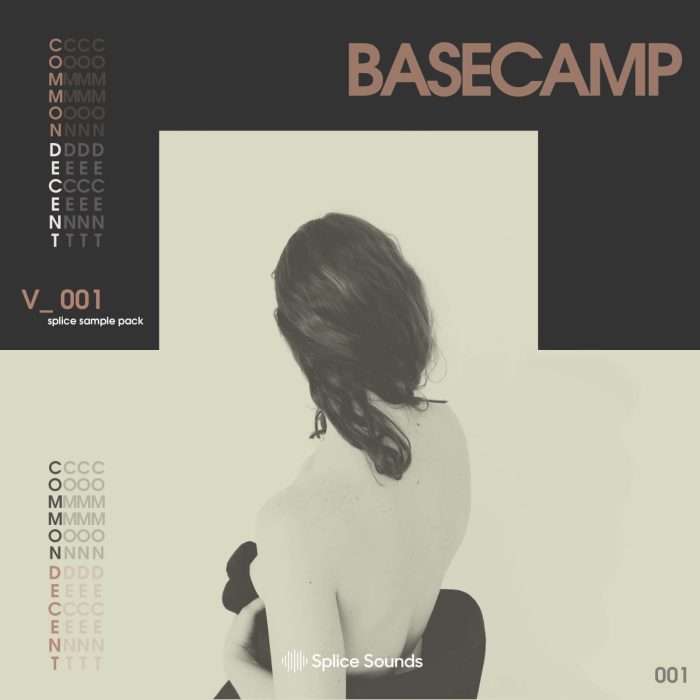 Warbly guitars, synths and vocals are a small taste of the unparalleled sound design in R&B trio Basecamp's new pack.
What's most interesting about Basecamp's music is not what you hear, but what you don't hear. In a genre inundated with cramming every sound, every sample, every effect you possibly can into every track, Basecamp's understanding of silence and their use of negative space gives their productions a quality unmatched by other producers.

Basecamp's sound design, topped by serene vocal performances, is unparalleled, and we're thrilled to have the trio bring a sample pack to Splice. Crisp, punchy drum loops and one-shots meet warm, warbled guitars, vocals and synths. Take a cue from the OSWLA-signed Nashville trio and explore this latest offering.
Common Decent Vol. 1 is now available to Splice subscribers. New users can get 1 month free access to Splice by using promo code YT2021 when signing up for a plan.
More information: Splice Sounds / BASECAMP: Common Decent Vol. 1