CreativeLive has announced a free Superior Drummer Master Class with Toontrack North America CEO Rikk Currence.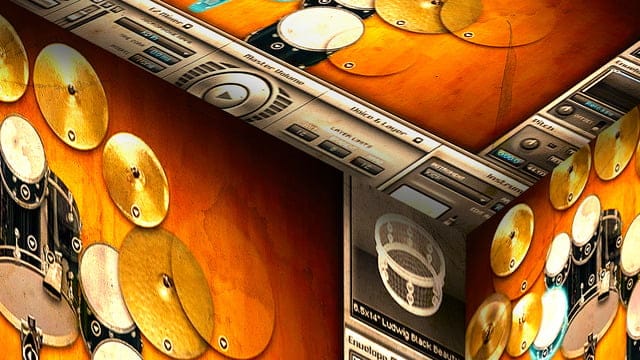 CreativeLive Music & Audio will broadcast a free workshop on Superior Drummer, the industry standard for pro-level virtual drums, next month. Hosted by CEO of Toontrack North America, Rikk Currence, "Superior Drummer Master Class" will air live on CreativeLive.com on October 14-15 from 9:00 a.m. – 4:00 p.m. PST / 1:00 p.m. – 7:00 p.m. EST. The course will cover everything from the basics of the Superior Drummer interface to the advanced features that are the real key to getting the most out of Superior. For more information and to enroll for "Superior Drummer Master Class" for free today, head over to CreativeLive Music & Audio at: https://www.creativelive.com/courses/superior-drummer-master-class-with-rikk-currence?via=audio_upcoming-classes.

Commented Rikk Currence: "This class will be the most comprehensive and accessible way for anyone who owns the program, or is thinking about getting into the program, to learn and experience everything there is to know about the industry standard in drum production software, Superior Drummer 2.0. This class will be the definitive source on the subject matter, barre none."

Since its inception in 2010, CreativeLive has broadcast more than 600 courses to more than 2 million students worldwide. Now streaming live from studios in Seattle and San Francisco, CreativeLive hosts workshops in photography, video, design, business, audio, music, and software training, unlocking previously closed doors by making dynamic education accessible to everyone.
The free Master Class will be broadcast live and for free 9:00am – 4:00pm, on October 14th and 15th, 2015.
More information: CreativeLive / Superior Drummer Master Class