CreativeLive has announced that Robert Lang Studios, one of the Northwest's most iconic recording studios, world renowned for recording bands like the Foo Fighters, Nirvana, Soundgarden, Dave Matthews and Death Cab for Cutie, will host two workshops this week: Robert Lang Studios Mixing Class with Casey Bates on November 5 and Robert Lang Studios Songwriting Class with Rocky Votolato and Kris Orlowski on November 6.
Both workshops were filmed at the legendary studios based in Shoreline, Wash., and both courses are free to watch when they air this week.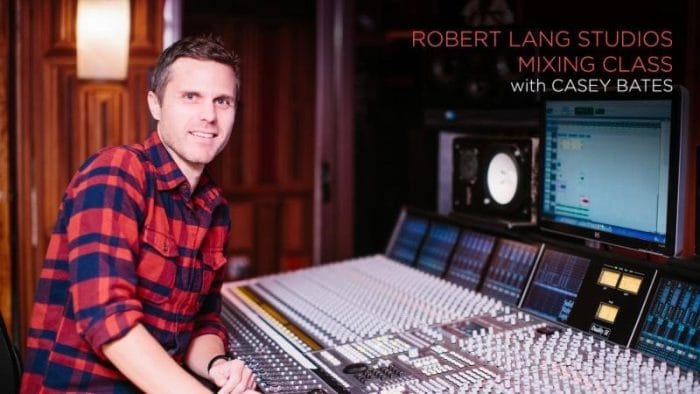 "Robert Lang Studios Mixing Class," hosted by producer Casey Bates (Portugal. The Man, Gatsby's American Dream, Foxy Shazam), will walk through the mixing process using a recent session Bates engineered at the Robert Lang Studio with the band Money Pit. Bates will explain in detail his approach to mixing drums, guitars and vocals while revealing his choices for use of compression, eq, reverb and effects.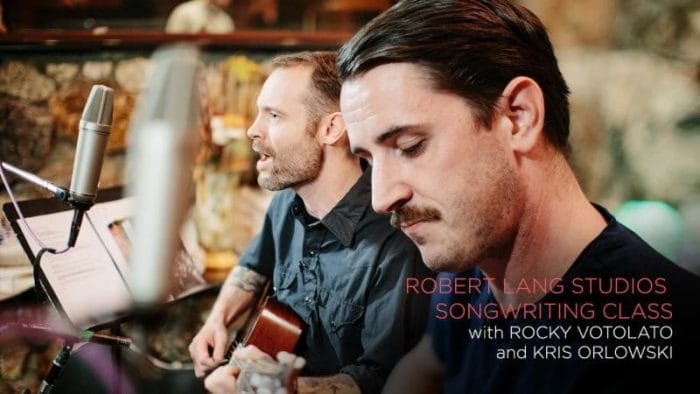 "Robert Lang Studios Songwriting Class" with Rocky Votolato and Kris Orlowski will go over real-world techniques that are guaranteed to make you a better songwriter. You'll learn about: lyrics and phrasing, inspiration, process and technique, collaboration, and song format and structure. Shot in Studio A's live room, "Robert Lang Studios Songwriting Class" puts you into the writer's room with two of the Pacific Northwest's most respected songwriters.
Since its inception in 2010, CreativeLive has broadcast more than 600 courses to more than 2 million students worldwide. Now streaming live from studios in Seattle and San Francisco, CreativeLive hosts workshops in photography, video, design, business, audio, music, and software training, unlocking previously closed doors by making dynamic education accessible to everyone.
More information: CreativeLive