DDMF has launched Bridgewize, a bit bridging application that allows you to bridge 32-bit VST and AU plugins for use in 64-bit host DAWs.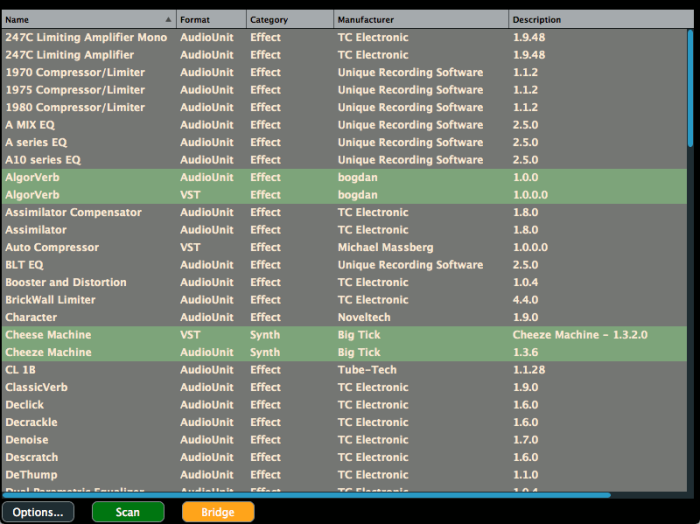 With more and more hosts going 64 bit only, a universal, cross-platform bit bridging tool is an essential part of the toolbox of every audio engineer who doesn't want to lose all those precious (and often legendary) 32 bit plugins still waiting to be used. Enter Bridgewize: the only bit bridging application that covers both VST and AU plugins on Mac and VST plugins on Windows.

It uses the same proprietary wrapping technique that has already been successfully introduced with Metaplugin3, but now in a dedicated standalone package that allows you to selectively create seamlessly bridged versions of your favourite 32 bit babies.
Bridgewize features
Plugin organizer to display all 32 bit candidates for easy and intuitive wrapping and unwrapping.
Zero-latency audio transfer between the 64 bit DAW and the dedicated 32 bit bridging app.
Plugin UI appearing seamlessly in the host's window.
Negligible additional CPU usage.
Compatible with VST 2.4 plugins, OSX 10.6 and higher or Windows Vista and higher (untested on Windows XP).
Bridgewize for Windows and Mac is available for $29 USD.
More information: DDMF