de la Mancha has announced Let's Beat Cancer, a fundraiser for Cancer Research UK.
This is to announce something I'm doing to try and raise £1000 for Cancer Research UK, a deserving charity that funds scientists, doctors and nurses to help beat cancer sooner.

If I can raise £1000, then I will release 4 plugins for free, for everyone.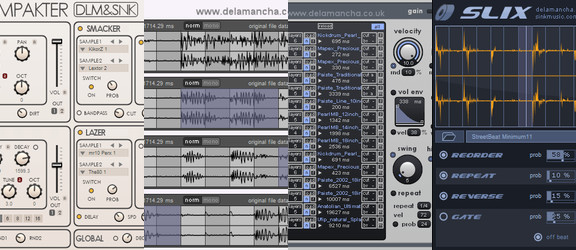 dlM plug-ins
Donations can be made at JustGiving.
More information: de la Mancha / Let's Beat Cancer