Loopcloud has announced that its has added Delectable Records and Ghost Syndicate to its cloud-connected application for browsing, streaming and importing samples, loops and sounds effortlessly into your DAW.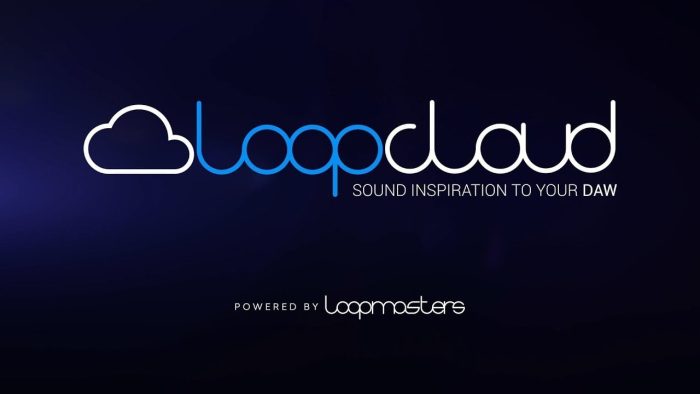 By downloading Loopcloud for FREE, users can now audition single loops and samples from Delectable Records and Ghost Synidcate's catalogue, all in perfect sync with their project.

If the user likes a sample or loop, simply purchase Loopcloud Credit, buy the sound and drag and drop into your project.
Delectable Records operates in a universe of diverse electronic music that spans across various genres such as house, minimal and techno and explores their boundaries.
Ghost Syndicate is a team of musicians, producers and sound designers headed up by Ghostek. Our main goal is to bring a truly unique, exclusive and experimental sound to your music production.
Sounds from both labels are now available from within the Loopcloud application, which is a free download for Windows and Mac.
More information: Loopcloud