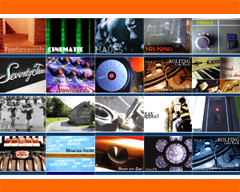 Detunized has announced the release of new Detunized Bundles and ESSkrush, a free Live Pack download.
Detunized has packed the packs! There are 6 new themed bundles containing releases from the ever-growing Detunized catalog.
The free ESSkrush Live Pack includes sounds from an over strained ESS ISA-soundboard.
When trying to set up an oldskool Pentium-I machine that runs several ISA soundcards I ended up with some strange sounds coming from an ESS board.

The result you can hear – and of course use – with this free Live Pack. Enjoy it!