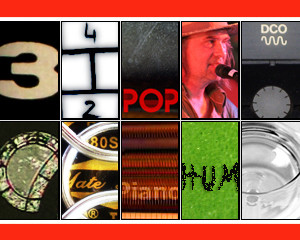 Detunized has announced a bundle featuring its 5th decade of Live Packs, now available at a special introductory price.
Another decade of Detunized Live Packs has been completed. So it´s time to pack them all into one versatile bundle of themed sound libraries. The DTB105 – Bundle has been released!

With this creative Bundle you can dive into a world of 389 handcrafted Ableton presets that feature the sounds of cool analog & hybrid classics, of FM-synths, of an acoustic guitar, graphic sounds, computer and electromagnetic field noises, of an Upright Piano and a Glass Harp.
DTB105 – Bundle features
10 Ableton Live Packs, compatible with Live 8/9:

DTS041 – Magmavoxx 3000 (a reincarnation of the Multivox MX – 3000)
DTS042 – 4op (Yamaha TX81z FM – Synthesizer)
DTS043 – Vox Populi 2 (The Russian Polivoks)
DTS044 – Guitar (A six string stock acoustic guitar)
DTS045 – Polite 800 (Korg Poly 800)
DTS046 – Gra.FX 2 (images transfered into sound)
DTS047 – Computer Noises (hard disks, CPU-fans and more)
DTS048 – Piano (An upright Piano rigth beside an auto shop)
DTS049 – HumBuzz (electromagnetic field noises)
DTS050 – Glass Harp (wine glasses filled with water)

2.3 GB Sample content (4326 samples).
389 Ableton Live Racks in total.
The bundle is available to purchase for the introductory price of 49 EUR until August 20th, 2013 (regular 69 EUR).
More information: Detunized