Detunized has recently released the Vintage Tram sound library, featuring recordings of a squeaky rumbling railcar.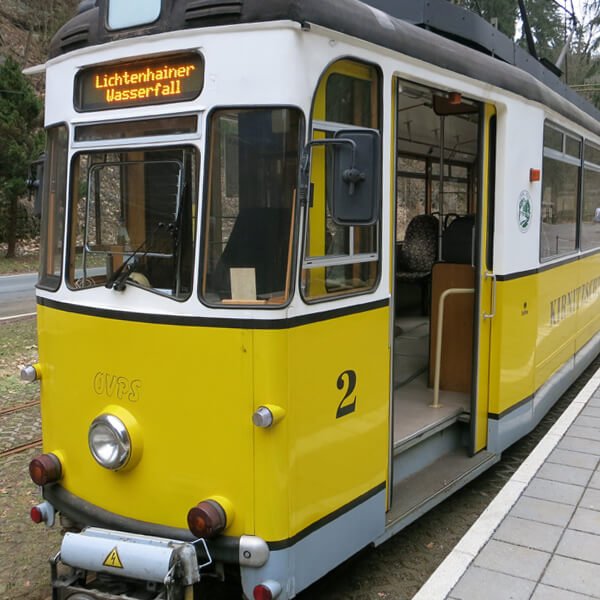 Vintage Tram features sounds of a fully working light rail vehicle. The 2-axle railcars were built from 1957 until 1967 with reference to concepts from the 1930s. The recorded tram drives along an 8 kilometer track through a small valley that is surrounded by reverberant rock faces of various intensity.

The Library contains recordings from the driver´s seat, from several positions in the wagon, both with and without passengers. Also included are exterior recordings of squeaky approaches and pass-bys, couplings, doorbells, and door openings/closings.

Recorded in 192 kHz the material allows for extensive downsampling to generate versatile soundscapes far beyond the original.
Also available is Wroclaw Impressions, a collection of sounds from one of the most vibrant cities in Poland.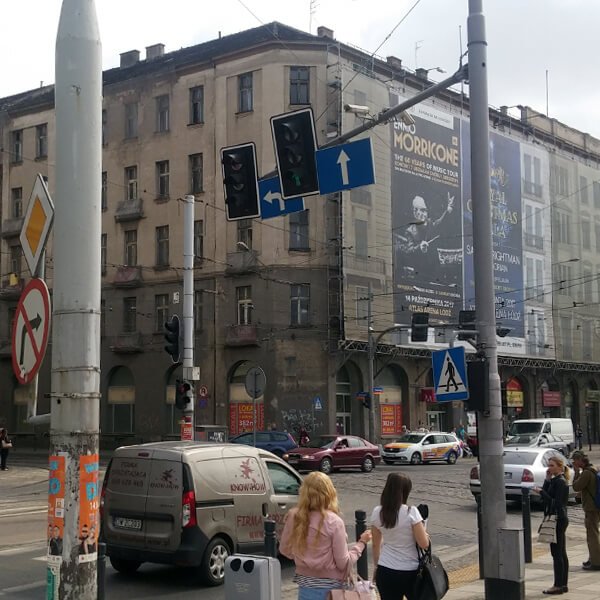 Situated by the Odra River, Wroclaw has clearly arrived in modern times without blurring the traces of its eventful history.

The downtown consists of calm residential and pedestrian areas with narrow streets and countless tramways. The area around central Rynek place is a large entertainment district thats hardly disturbed by car traffic.

And last but not least: Wherever in Wroclaw you are it is for sure that you will hear any bells of the numerous churches and sacral buildings.
Both libraries are available in various formats (Broadcast Wav/light version & Ableton Live), starting from 14 EUR.
Until September 30th you can get a 50% discount on a purchase of any sound library at Detunized in a flash sale. Use coupon code september at the checkout to take advantage of this offer.
More information: Detunized