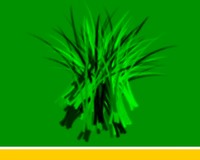 Detunized has announced the release of Blackbird, a free sample library for Ableton Live.
Starting with only a handful of short snippets of found sounds Blackbird hooks up with the idea of granular synthesis.

With its small footprint of only 1 MB and Live´s gorgeously expandable effect chains Blackbird offers endless possibilities for the creation of extensive sound sculptures.
The sound library is a free download at Detunized.