Detunized has introduced its latest sound library Factory Ambiences, a collection of sounds from the largest laminate factory in Europe.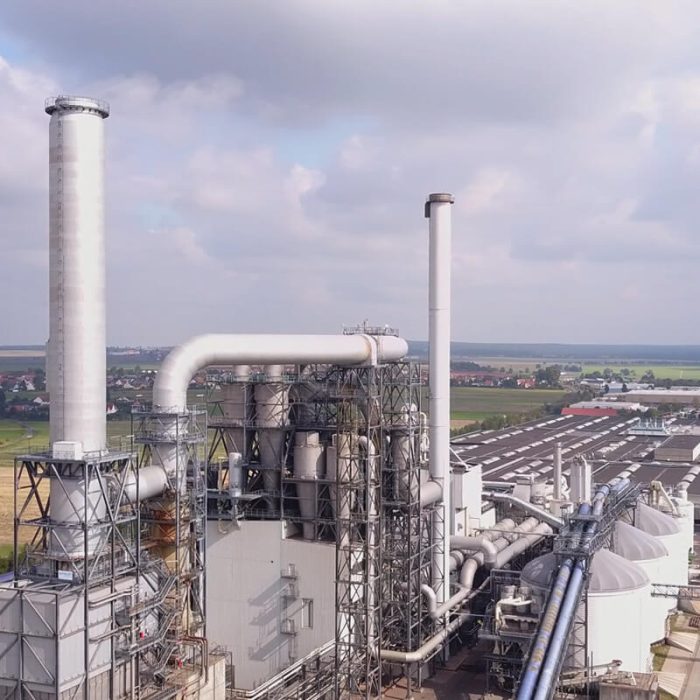 The factory has huge production lines where laminate of all types is manufactured by almost completely automated machineries and robotics.
The Full-size version of the library contains 64 stereo takes gathered at 31 spots inside the main production hall and from across the factory premises.

The Light version contains 10 stereo takes from 9 spots and is available at an unbeatable price. Both library versions are fully metatagged (BWAV & ID3) and include additional metadata documents in common formats.

The Live Pack contains 11 Instrument Racks with pre-defined Macro Controls plus Clips and Set for immediate usage and editing.
The full Factory Ambiences collection is available for 29 EUR. Light and Live Pack versions are 12 EUR each.
Also released is the Tractor Famulus RS1436L sound library, featuring sounds of a vintage tractor that was manufactured in the communist part of Germany right after WWII.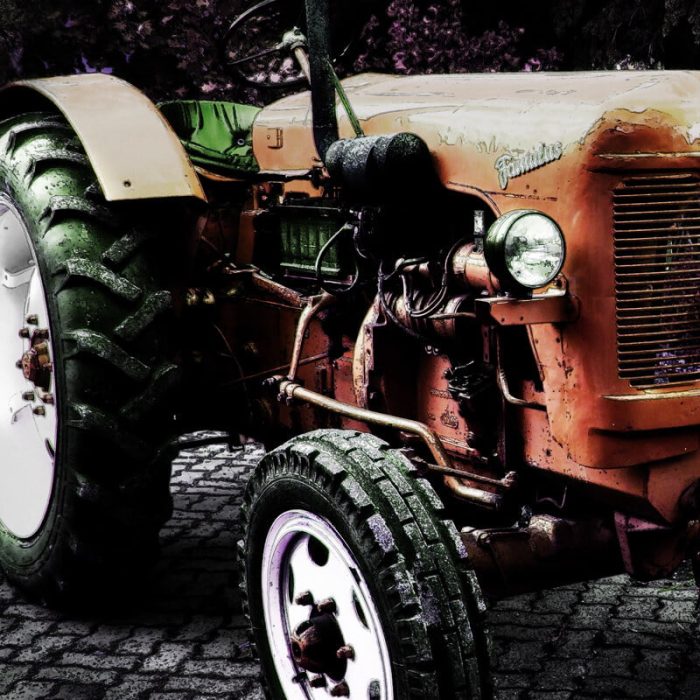 The featured model is a Famulus RS1436L from 1956. It has an air-cooled 2-cylinder diesel engine that generates 36 horsepower from 3.3l displacement. Due to the low operating speed of only 1600 rpm some of these engines are still running today.

For this particular library the Famulus was recorded from 7 onboard mics attached around engine, frame, rear wheels and exhaust. The Tractor performs cold start (with the second cylinder delaying), various manoeuvres at the yard as well as uphill and downhill drives along a hilly dirt road.

The library is completed by various exterior stereo takes that encompass idles, aways, approaches, pass-bys along windy farmland plus takes from the drivers perspective.
The full size 6-channel version includes:
2 seven-channel takes, Reaper sets with time-aligned tracks.
9 exterior files, stereo.
25 files total, 24 Bit, 96 kHz.
1.3 GB, 17 min total playing time.
Embedded metadata and ID3 tags.
Additional meta-data documents.
It is available for 25 EUR. Light and Live Packs versions are 12 EUR each.
More information: Detunized