Detunized has announced the release of Room Tones – Office Building, a sound library featuring sounds from the office building.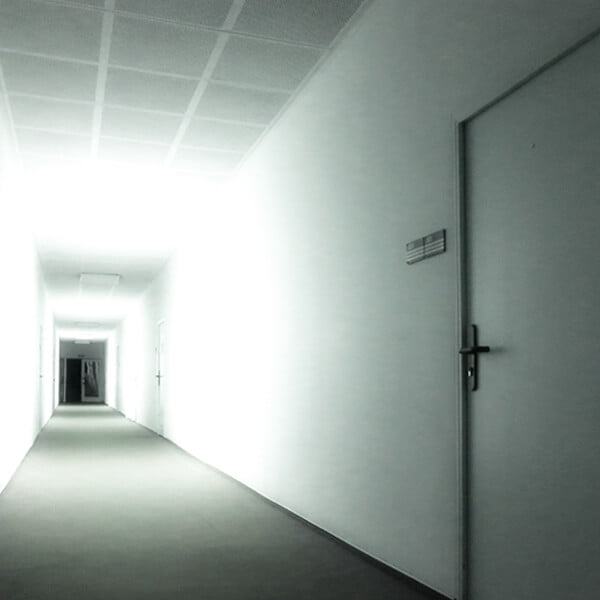 Office Building features the ambiences one can hear sometimes around midnight or in the early morning hours.

During these times employees are usually at home and only service staffs are around so that the building can unfold its own sounds of ventilations, elevators and wind that blows through tilted windows.

Automatic switches occasionally ignite neon lights along the floors or elevator doors open from out of nowhere.
Also recently release is Chain Ferry, a sound library featuring the remarkable sounds of a 100 year old ferry with a specific drive system.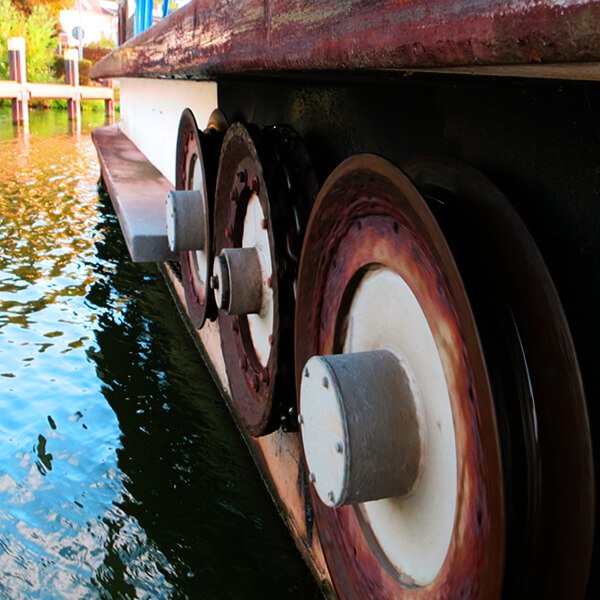 The ferry pulls along a strong chain lying at the ground of the river to cross. This is achieved by a clever combination of 3 drive wheels that guide the chain and prevent it from dropping to the ground.

The Library contains several complete audio takes of the ferry in action – from departure to arrival. This encompasses engine start, engine idle, loading ramp noises and bangs plus a lot of chain rattling from various perspectives. The sounds are recorded aboard and from both sides of the river so that the entire scenery can be covered acoustically.
Both sound libraries are available for Live Pack and in Broadcast WAV light and Broadcast WAV HD formats.
More information: Detunized