Toontrack has announced that on the evening of November 19th, it will host a live streaming event where Devin Townsend writes a completely new song from scratch.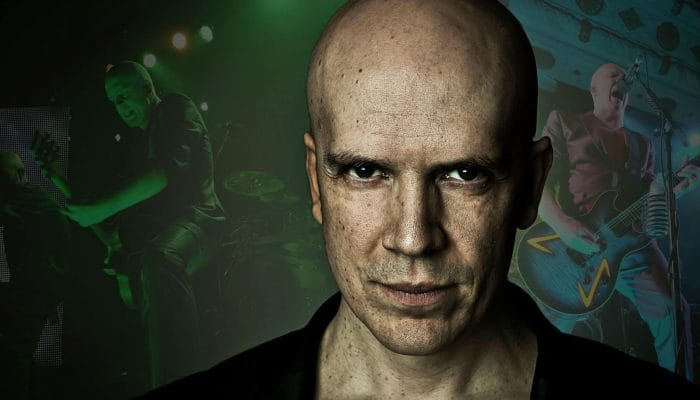 You'll be able to follow his creative narrative from idea to finished track and get a firsthand look at how one of the most multifaceted songwriters in today's metal scene works. On top of that, Devin and the Toontrack team on site will be taking and answering questions sent in through social media throughout the broadcast.

"This is a unique opportunity to see a true musical genius at work and follow his creative train of thought from idea to actual song. Expect to learn, be inspired and above all – to be entertained", said Rikk Currence, CEO of Toontrack North America.

Devin is a longtime user and endorser of several Toontrack products. He relies heavily on EZdrummer 2 in his creative process.

Right now, Toontrack is in the midst of Metal Month, the company's annual celebration of all things metal-related. Enjoy great deals, new releases and happenings all through November.
The stream will air on www.toontrack.com at November 19, 7:00 PM to 9:00 PM CST / 8:00 PM to 10:00 PM EST / 02.00 to 04.00 CET.
More information: Toontrack