Triple Spiral Audio has launched the first release in the previously announced Discovery Series of sound libraries for the Omnisphere 2.5 and Keyscape virtual instruments by Spectrasonics.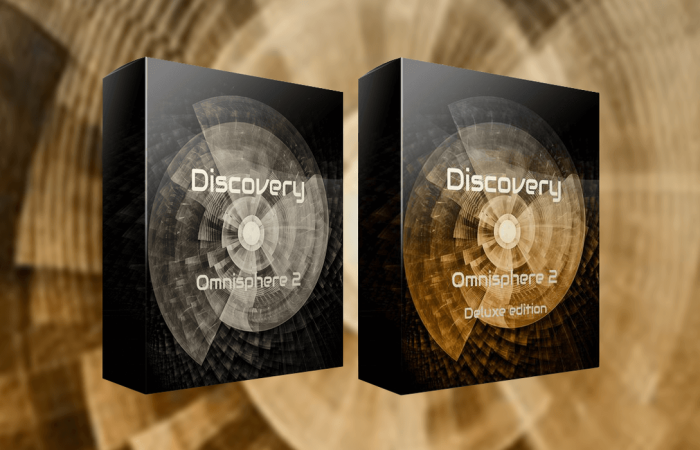 Discovery Crime for Omnisphere contains 100 presets, 25 multis and 115 sound sources. Discovery Crime Deluxe requires both Omnisphere 2.5 and Keyscape and contains 125 presets, 35 multis and 124 sound sources.
The sounds in the soundset are filled with suspense and tension, often with (subtle) pulses that can be added/removed via controllers. The inspiration comes from shows like The Bridge, Person of Interest, The Killing, The Americans, Bodyguard, Blacklist and many more.

In the presets there is an extensive use of the modwheel, aftertouch, pitchweel and CC2 to enhance the sounds. Often sounds start as a fairly basic sound, but with the use of various controllers you can add a lot of depth to your sound so that it can match your productions.
The Discovery Series is available at the intro price of 62.50 EUR for the regular version and 75 EUR for the Deluxe version. The sound libraries are also sold separately:
Discovery Crime: 14.95 EUR intro price (regular 17.95 EUR).
Discovery Crime Deluxe: 19.95 EUR intro price (regular 22.95 EUR).
The intro offer expires February 28th, 2019.
More information: Triple Spiral Audio