Wally Cescato is offering a collection of 640 patches for the Trans Computer Maschine VST instrument as a free download to help you in these difficult times of lockdown.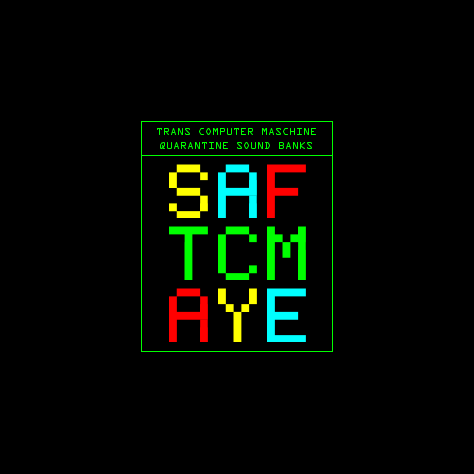 They are intended for normal keyboard playing, without using the sequencer section and most of them use just two oscillators. That's because they date back to the time before the "T-C-M", when the project was still just an emulation of the ARP Odyssey.

The sounds are nameless and simply numbered in no specific order, and of course, it is expressly allowed to rename them and build other banks to share with others!
The sound pack is freely available at the official site.
More information: Cescato Musiktechnologie