In anticipation of the upcoming release of a complete overhaul of the 808 From Mars, Samples From Mars has announced a free collection of 808 drum samples.
The pack includes two 808 kits with 16 hits each, recorded with a new TR-808 drum machine through an API 1608 console to tape.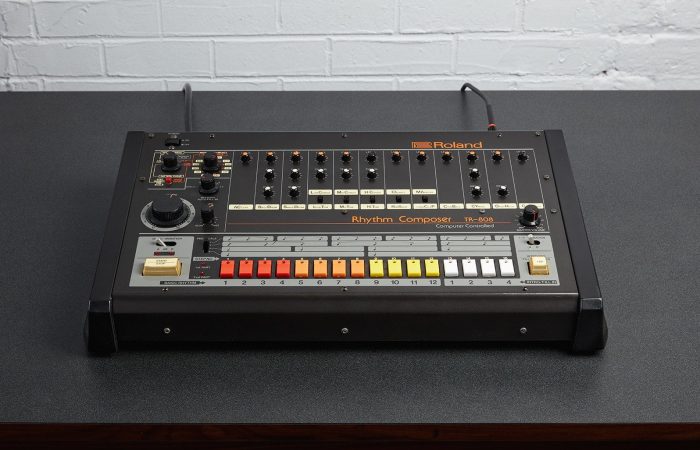 Ahead of our complete re-sampling of the 808 From Mars, we're offering two new 16x hit 808 kits – recorded through our API console to tape, with a variety of high end hardware processing along the way. These are our best sounding 808s yet. The kits feature clean, colored, and super saturated 808 hits

*Note – these samples are not available yet in the current 808 From Mars*
The Free 808 From Mars sample pack is available now. Valid email required.
More information: Samples From Mars