Sample Magic has released some new sample packs on Splice Sounds.
Shoegaze and bedroom production collides with alt-electronica and DIY ideology in Dream Pop, forming a contemporary collection of sounds that draws sonic inspiration from multiple genres and eras.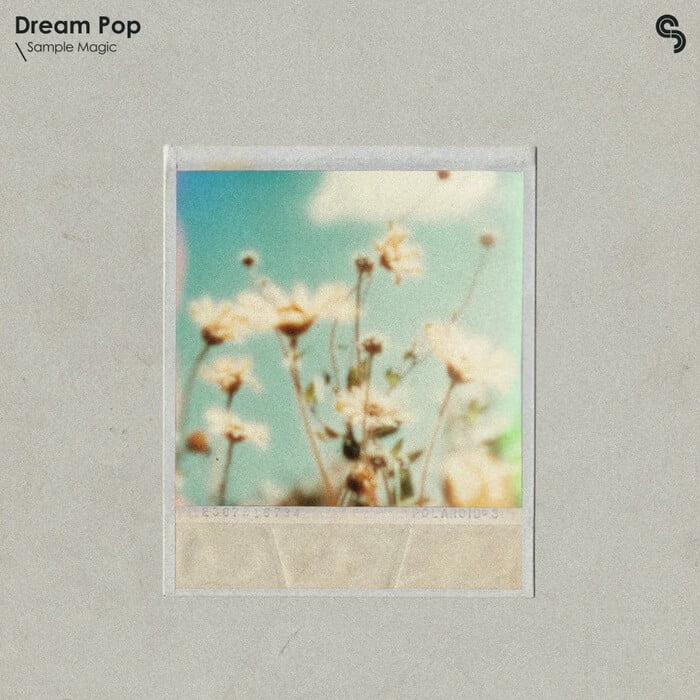 The pack brings a curated set of chorus-crammed guitar riffs, post-punk stirred drums, lush analogue synths, meticulously crafted music kits and sun-kissed vocals.
Dream Pop offers an assortment of WAV, drum hits and one-shots to deliver full-track inspiration, celebrating the sounds of the dreamy electronica, chillwave, indie and alternative.

Artfully arranged and carefully crafted – Dream Pop is the result of countless studio sessions recording vocals, guitars, drum grooves, vintage drumbox beats and runnings sounds through tape and cassette for singular sound design, arrangement and flexibility. Dream Pop delivers a diverse selection of rich timbres, warm sonics, and blissful moods guaranteed to spark inspiration with a distinctive DIY attitude.
Acoustic Drum Tools is for those looking for laid-back beats, raw grooves, percussive rhythms, and reworked loops.
The pack dives deep into a collection of expertly recorded, meticulously crafted sounds covering a range of styles, eras, and influences to bring you a pristine sonic collection.
Packed with broken beats, shimmering cymbal rhythms, funky hi-hat lines, and stacks of funky-drummer fills, Acoustic Drum Tools delivers a choice selection of live drum layers, rhythms, textures, and fills primed to inject humanistic groove and acoustic timbres into the most tired of programmed beats.

This collection was performed and recorded by Jack Baker, an internationally renowned drummer, record producer, and songwriter from London. Known as an exceptionally gifted live performer, Baker is the rhythmic bedrock of the Grammy-nominated electronic live act Bonobo. We've deliberately laid off on the heavy processing, to give you sonic and dynamic range, allowing you to process them as you please.
With UK Garage Nation, Sample Magic brings a collection of skippy 2-step grooves, bumpin' basslines, and modern pop sensibilities.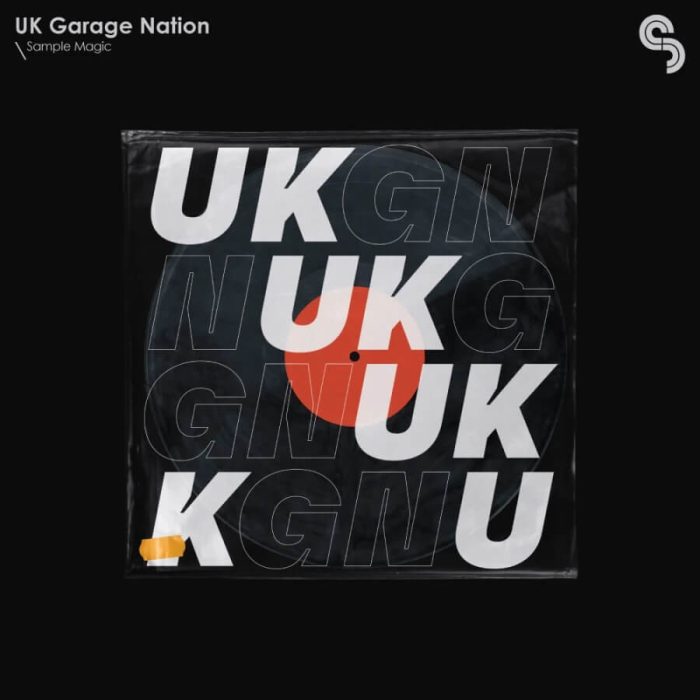 The pack delivers stacks of genre-defining sounds rooted in old school deep house, garage, 2-step, and modern pop production for an uncompromising fresh-from-the-underground collection.
Expect to find house-heavy stabs, grime basslines, diva-derived vocal chops, shuffled beats, meticulously crafted music kits, FX, and more. UK Garage Nation offers an assortment of loops, drum hits, and one-shots offering an exclusive selection of prime sonic arsenal for the forward-thinking producer.

UK Garage Nation leaves no stone unturned in the production of this pack. From using a variety of vocalists, analog drum machines, multi-sampled organs, pianos, and keys. And then further reworking and resampling to capture the energy of the timeless quintessential garage sound. UK Garage Nation is brimming with sounds and samples that are sure to work seamlessly with the DAW or hardware of your choice.
The packs and all individual samples are now available to Splice Sounds subscribers. New users can get 1 month free access to Splice by using promo code YT2021 when signing up for a plan.
More information: Splice Sounds