The Drum Broker has introduced Rump Shaker, a new Special Edition BLAP KIT from !llmind.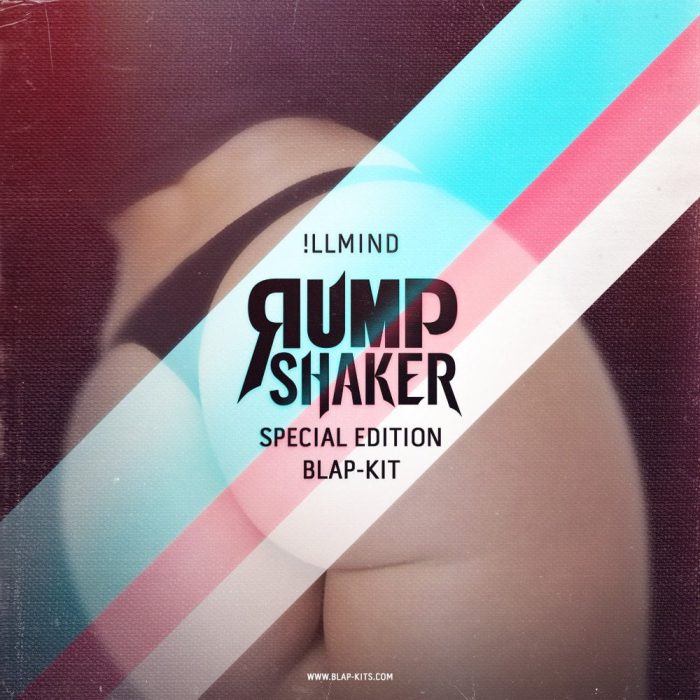 Throughout the last 14 years as a music producer, one instrument I've always been obsessed with was the synth bass. The bass is what gives a beat its true meaning. It evokes emotion, acts as a marching band leader during chord progressions, and knows how to act as team player with drums and percussion.

Here, I've partnered up with 'Truth Falls Audio' to develop a truly beefy & analog 'straight to the point' synth bass instrument, in Kontakt Player. With over 40 synth bass patches to choose from, this is the ultimate bass instrument to fulfill any and all of your bass and low-end needs. From beefy low-mid bass patches, to wobbly 50hz subs, to one-shot teardrop subs, we worked hard to cover all 'basses'.

Every bass instrument was carefully sound designed by me, manipulating various sine wavs, square wavs & everything in-between. Don't leave home without the 'Rump Shaker'!"
The library is available for Kontakt, Reason, Wav & Ableton, priced at $39.99 USD.
More information: The Drum Broker / Rump Shaker