MSXII Sound Design has released Soulful Stems, a sample pack featuring a colorful array of rich, warm, vintage textures blended with the rhythm and groove of the golden era soul music.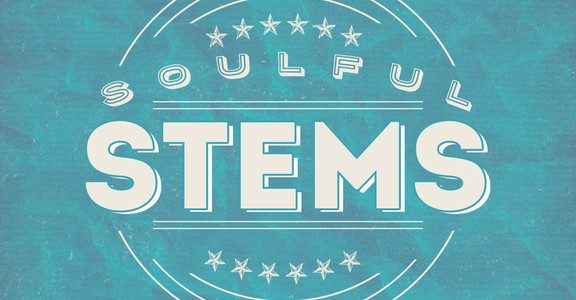 Live drums, analog synthesizer, organ, Fender Rhodes, live bass, and more all grace this kit so DISRESPECTFULLY.

The 161 file sample pack boasts nothing but that "feel." MSXII Sound Design meticulously recorded each instrument through classic Neve analog hardware to get a sound that's been often imitated, duplicated, and replicated. However, what separates this kit from the others is it's authenticity.

If your production lacks that "feel, groove, or soul", this incredible collection will surely get you going in the right direction.
Soulful Stems features
16bit .wav files of completely original MSXII compositions.
Individually tracked out (stems) instruments of live bass, Fender Rhodes, live drums, horns, organ, analog synthesizers + more.
Comprised of instrumentation inspired by the soulful sounds of the late 1960s & early 1970s.
Sonically saturated through Rupert Neve Portico 5012 hardware "Silk" circuit for classic character.
MSXII royalty free compositions for non-hassle clearance.
161 total files at your disposal for flipping, chopping, cutting, manipulating, and engineering.
The pack is available from the Drum Broker for $39.99 USD.
More information: The Drum Broker